The Complete Photoshop Actions Bundle
183 Premium Photoshop Actions
Make your Photoshop post-processing workflow a breeze. Get a head start with easy-to-use, one-click actions.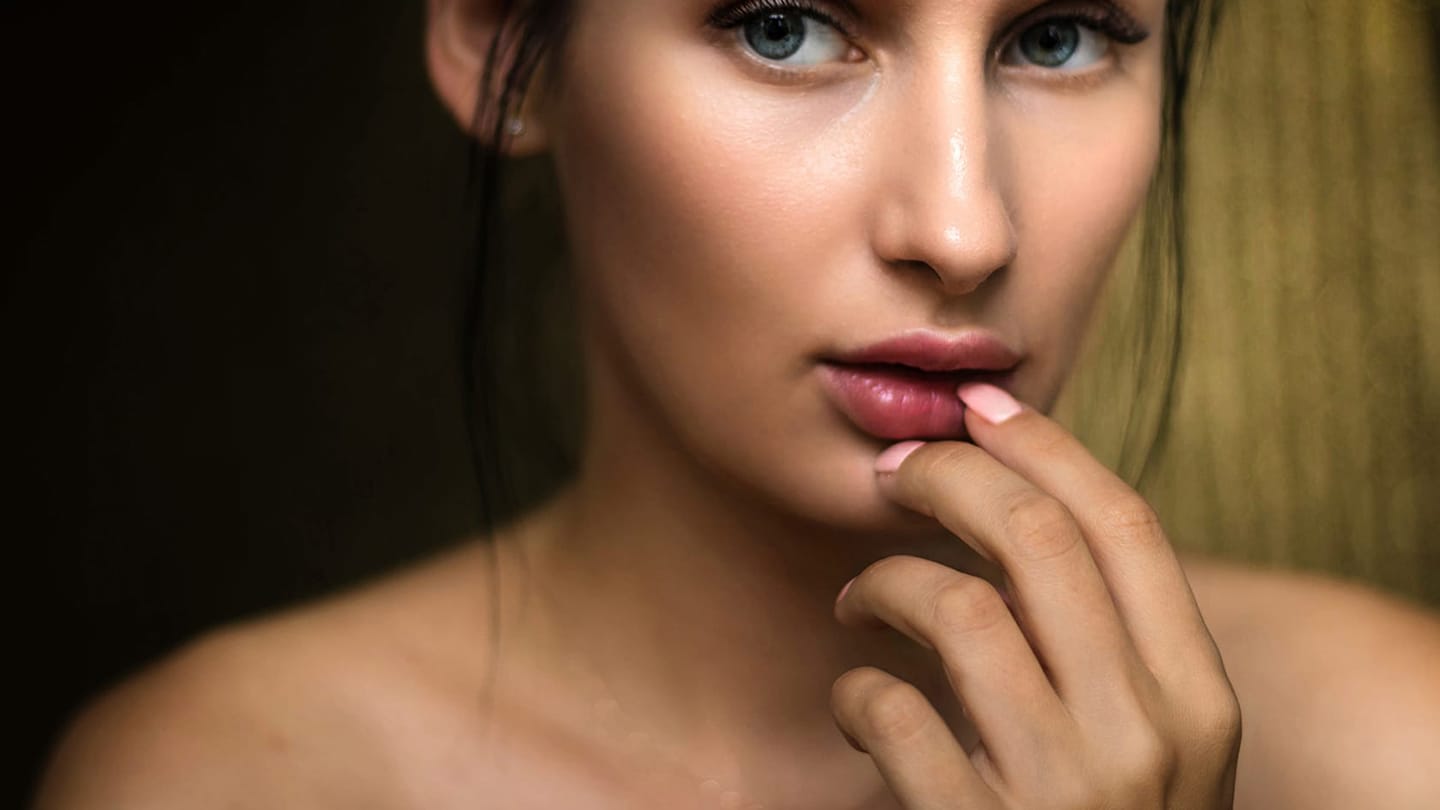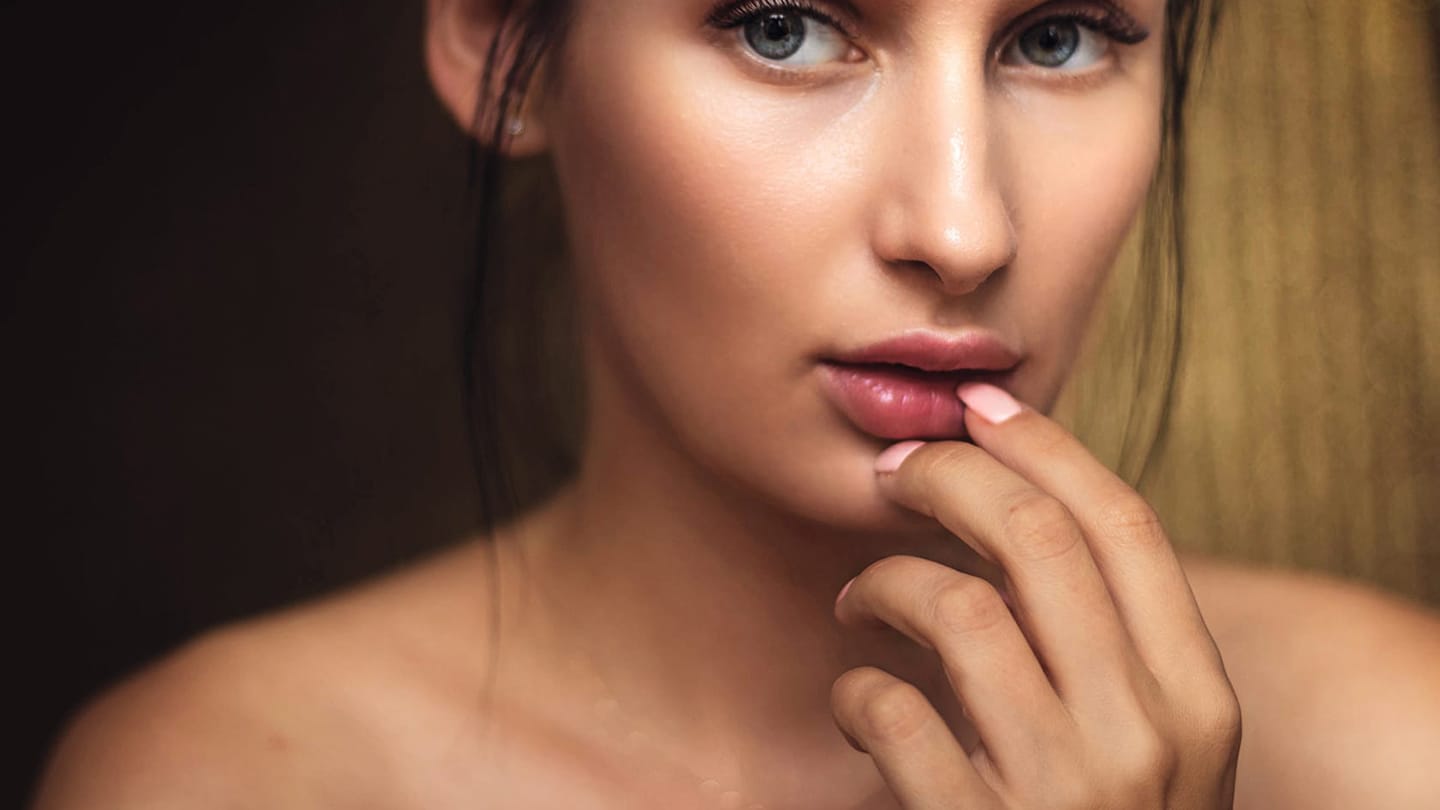 Portrait Series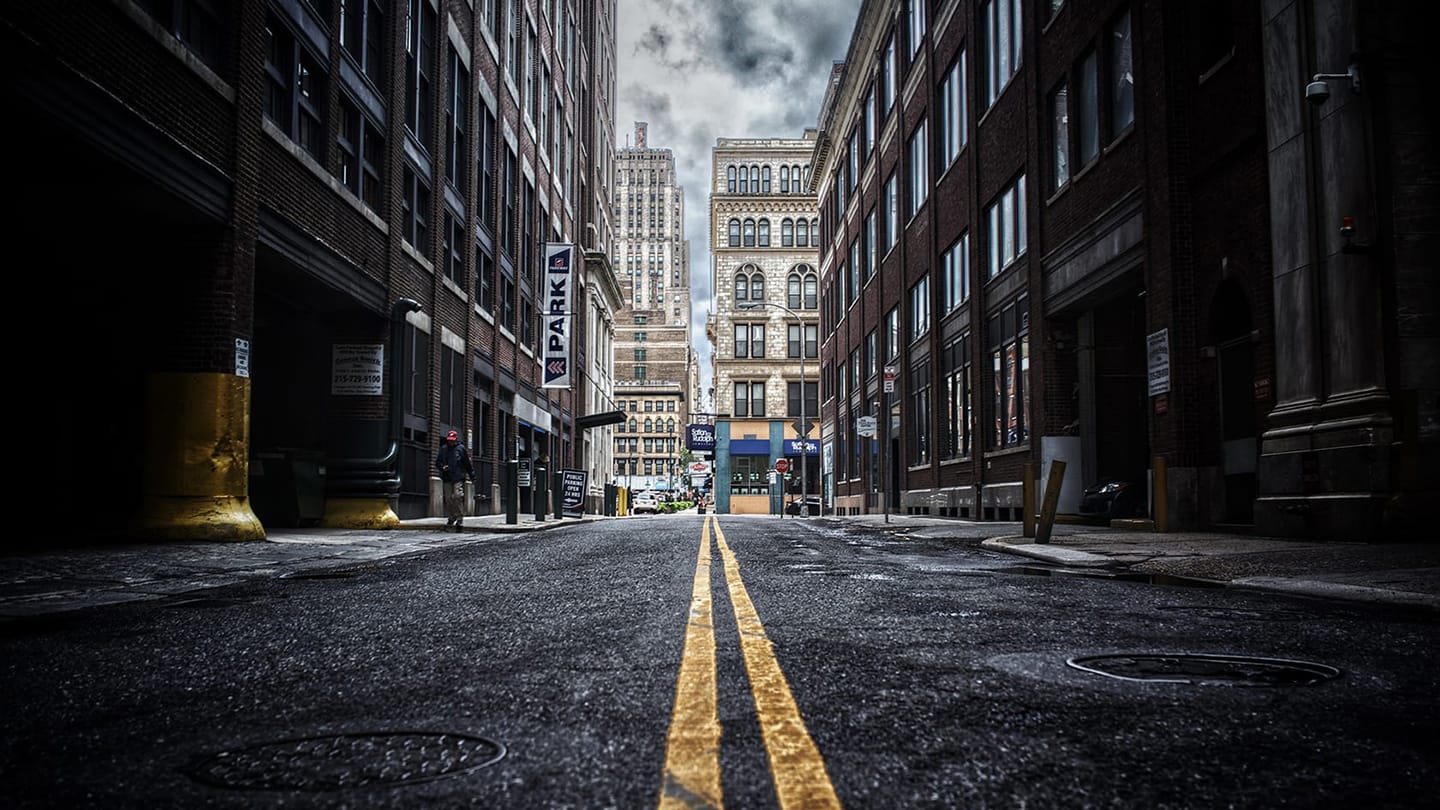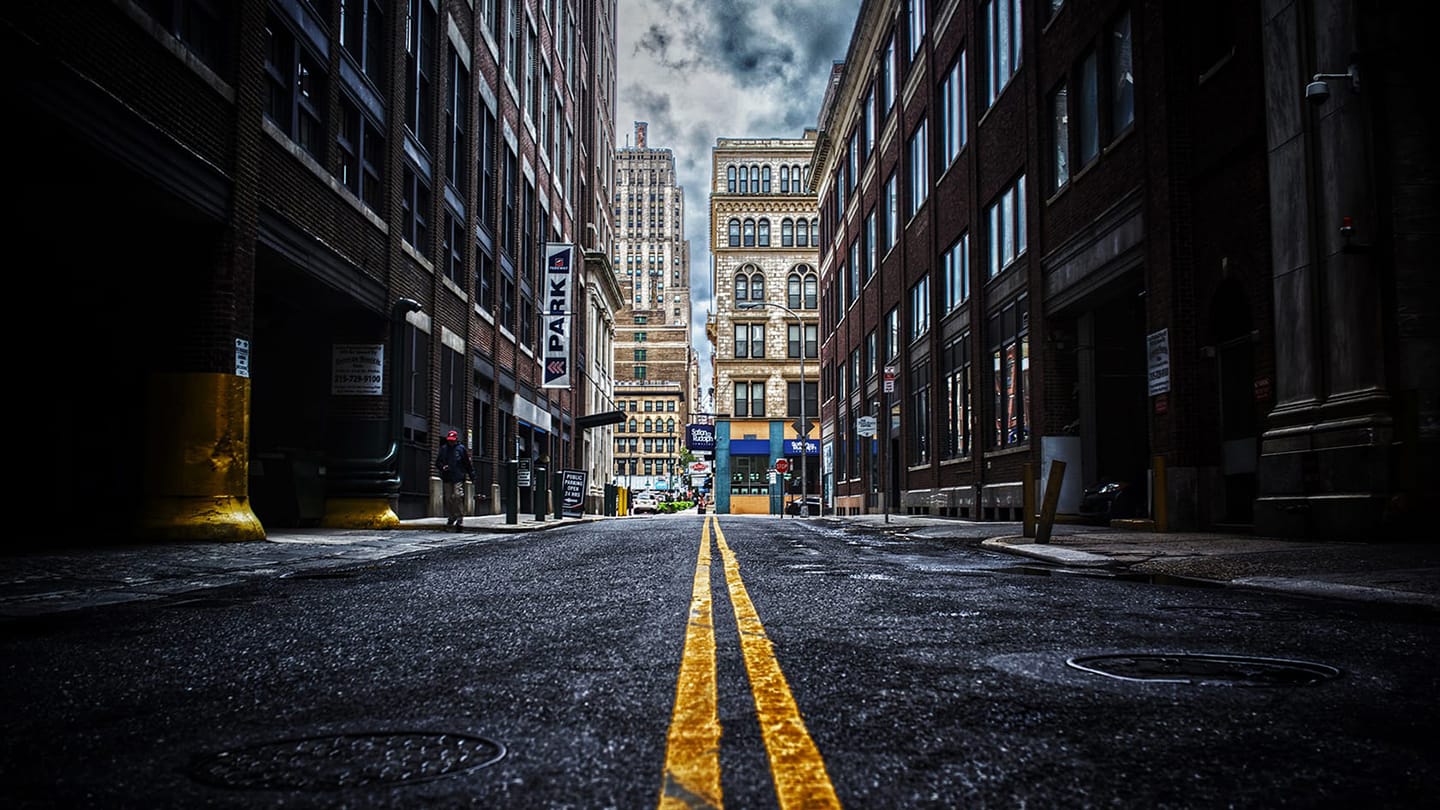 Urbania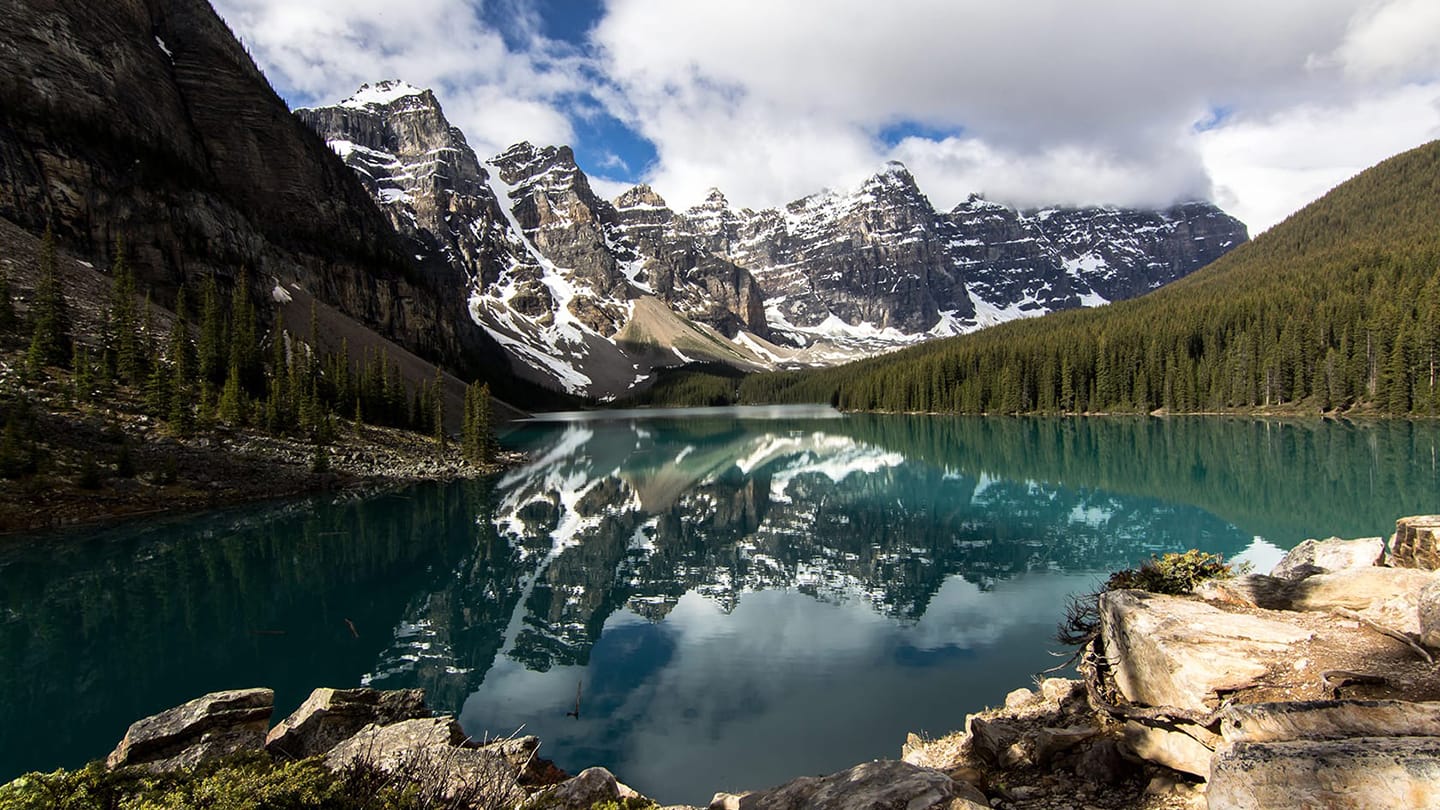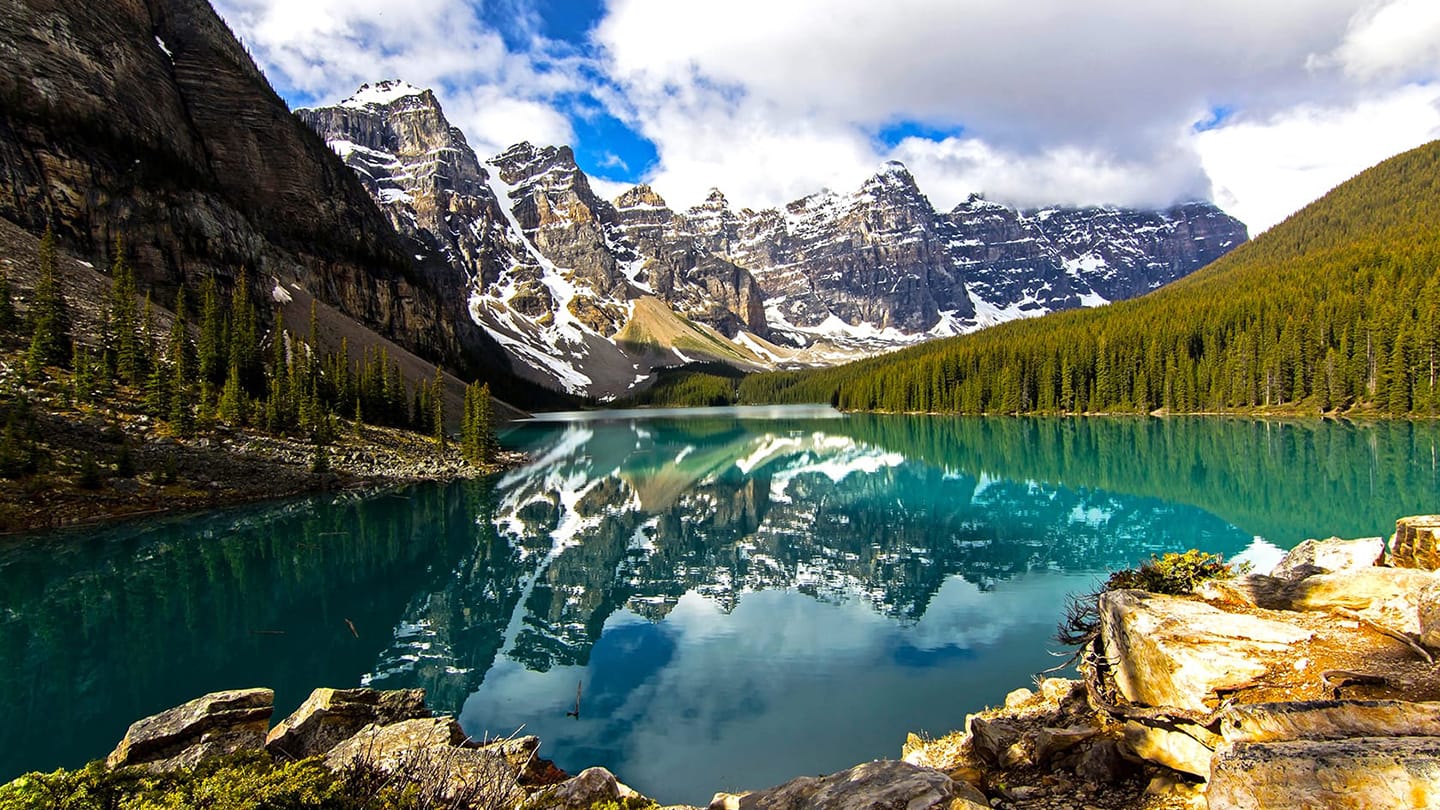 Vibrant Landscapes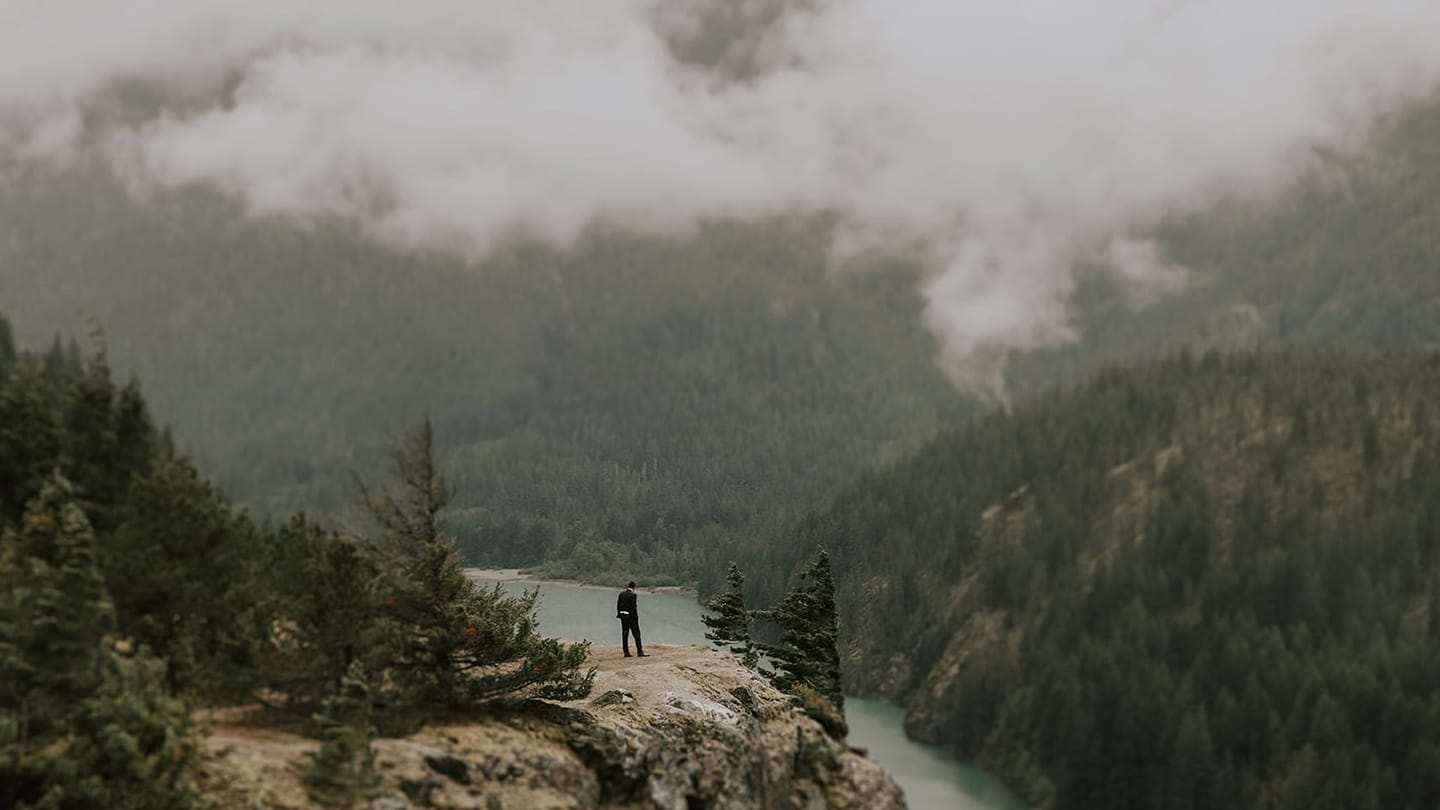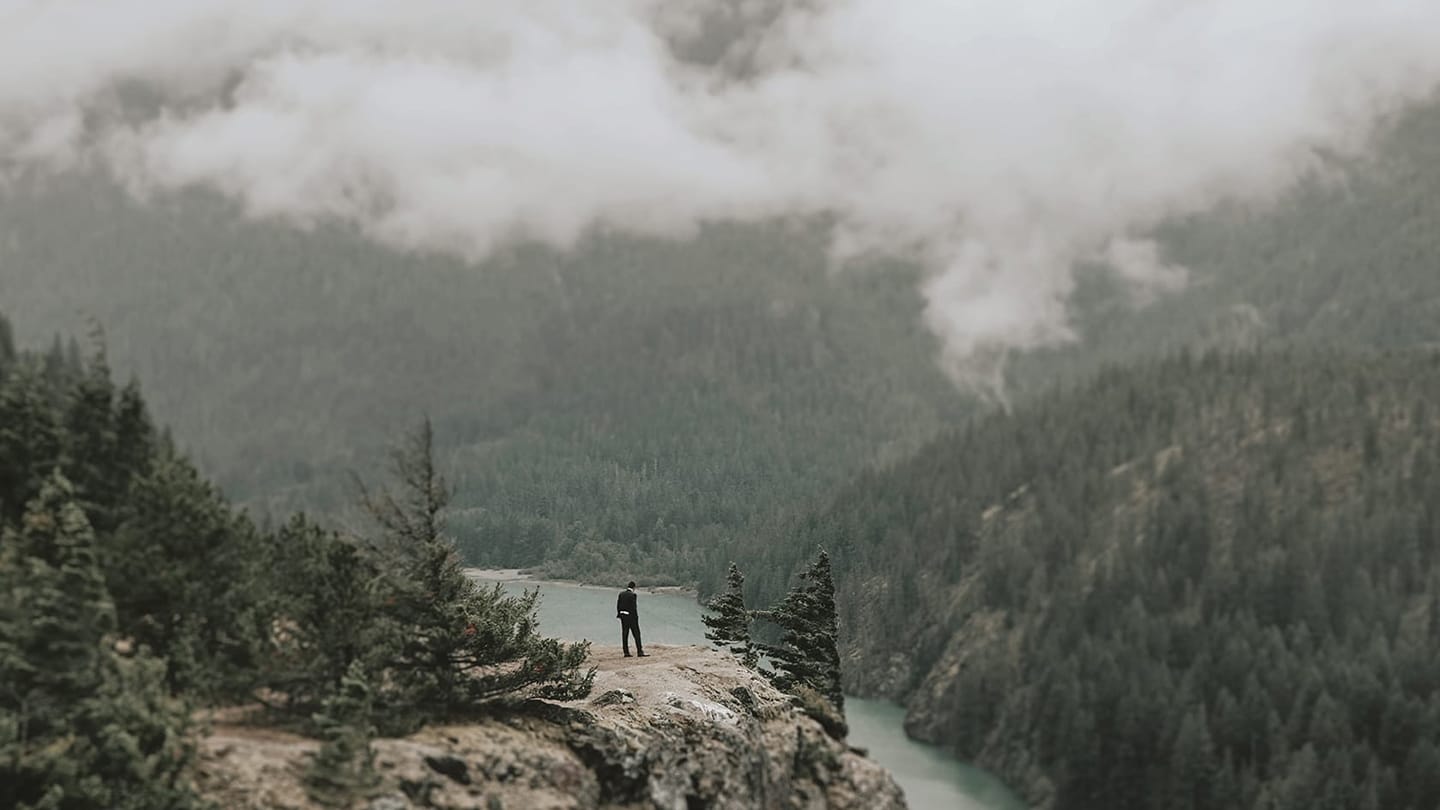 Cinestock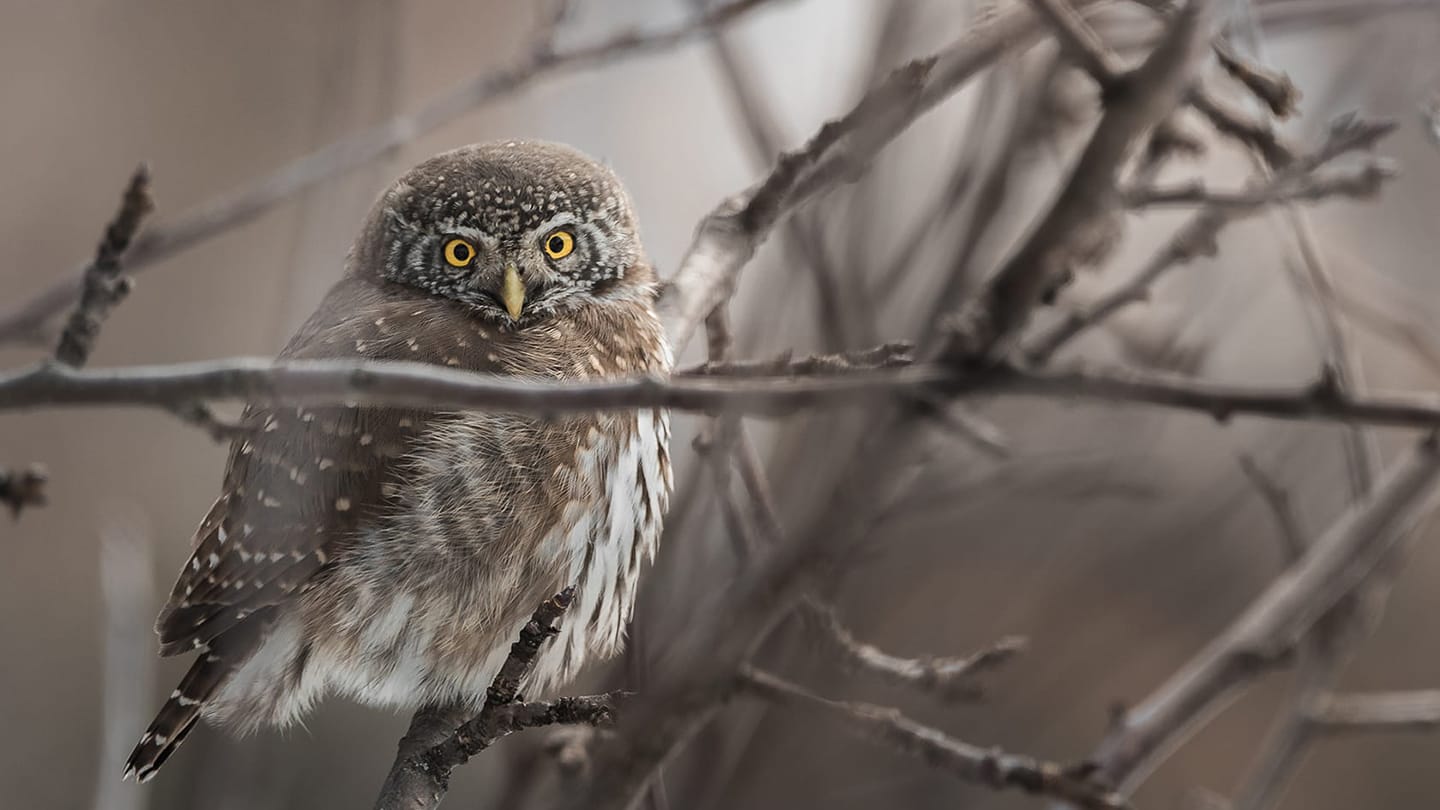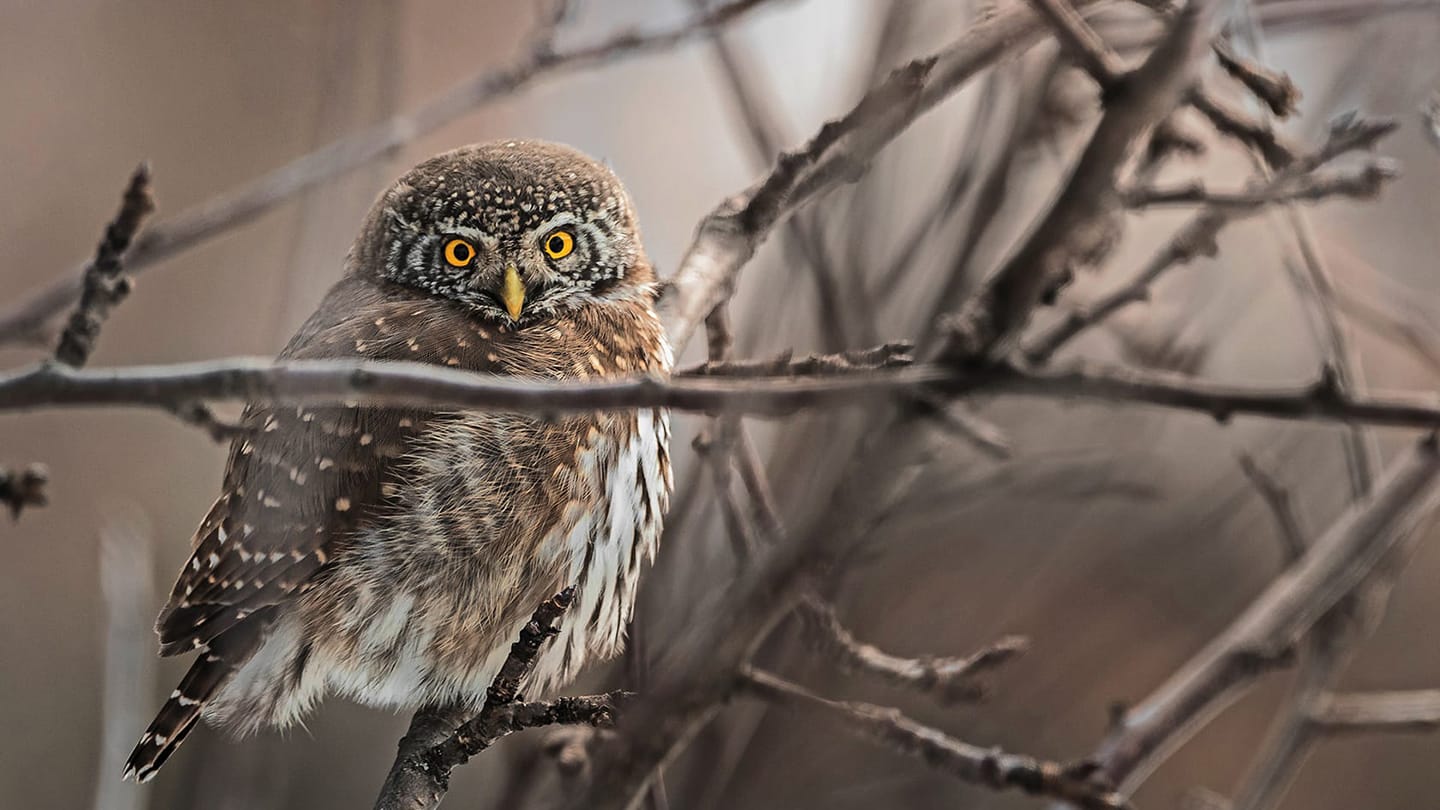 HDR Stock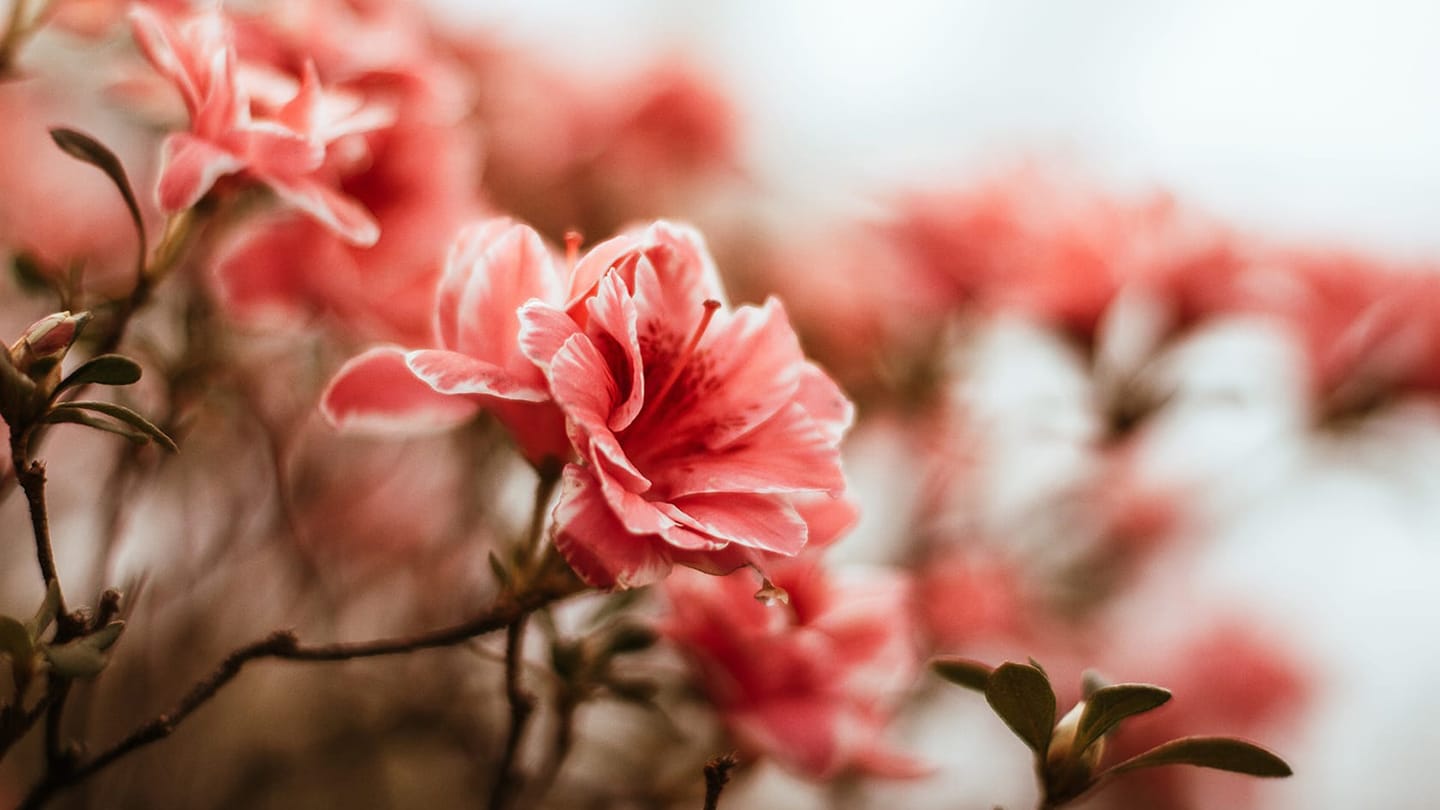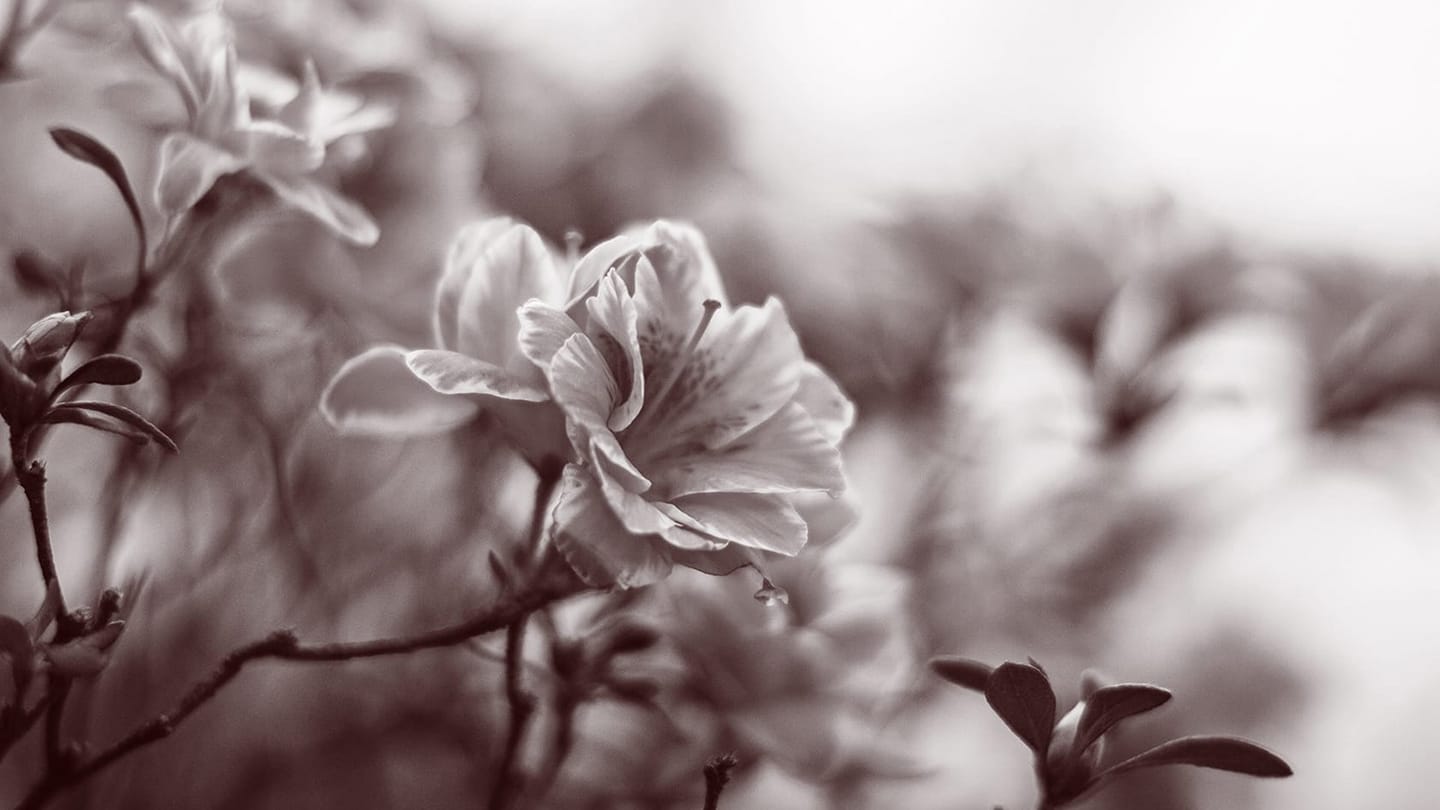 Monochromatic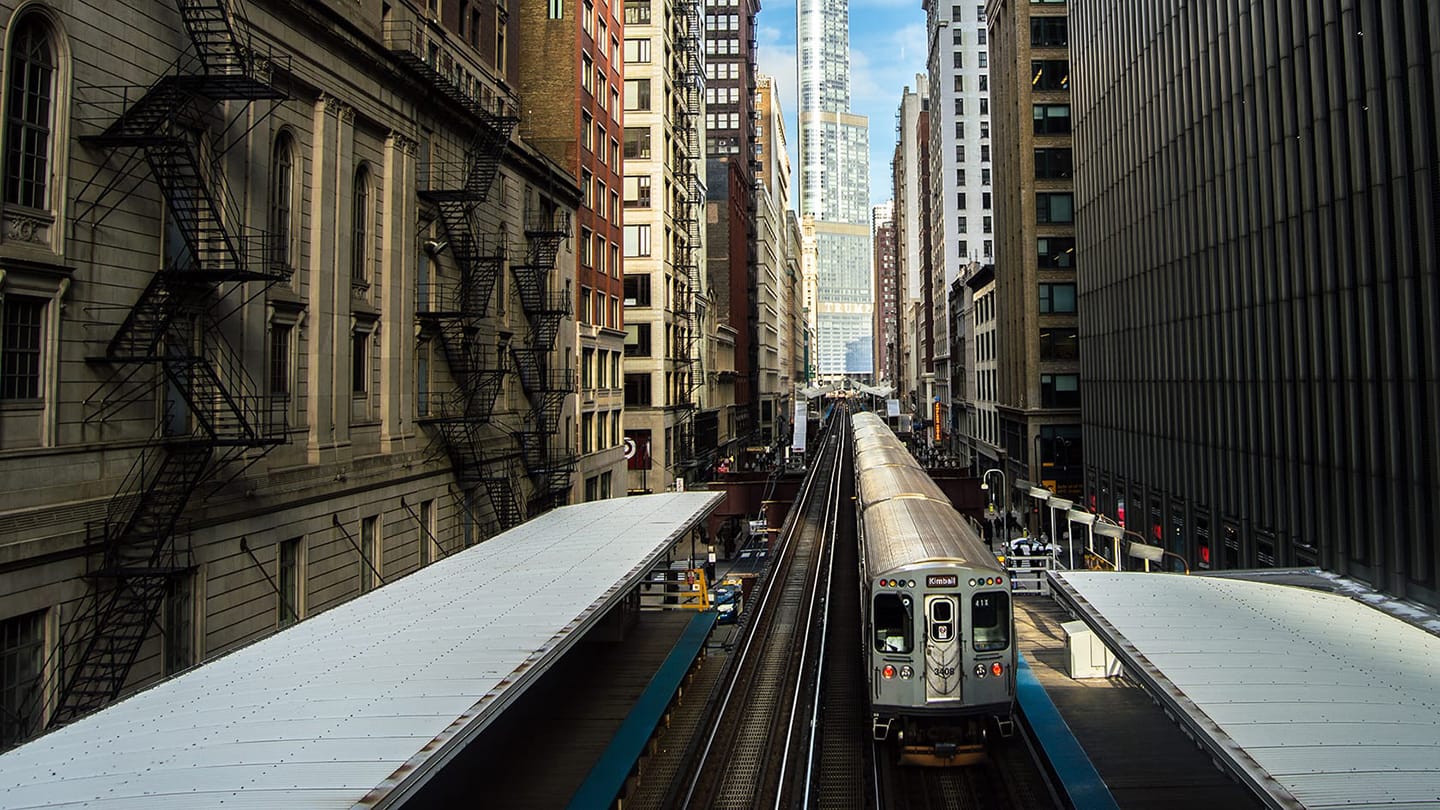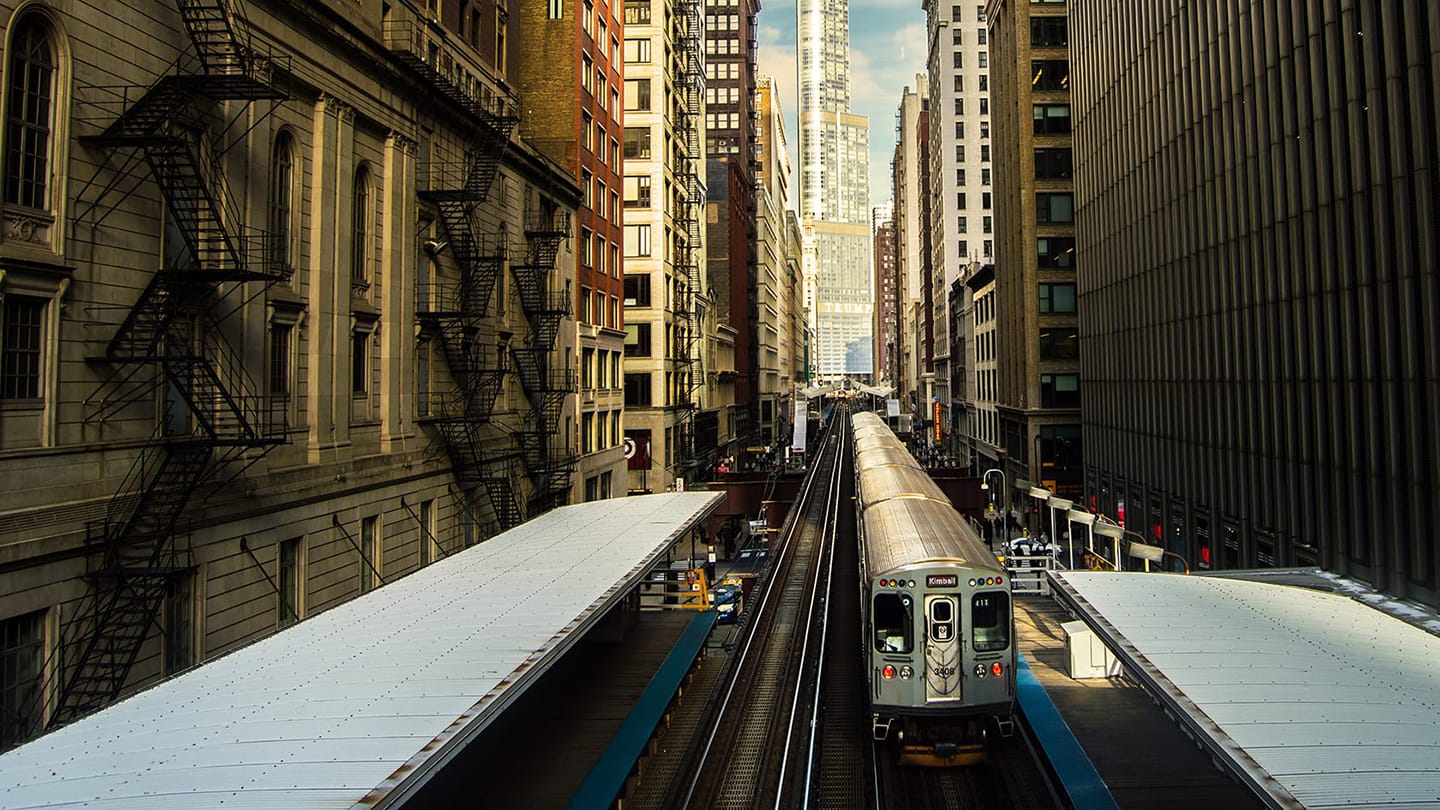 Golden Hour
The 180+ Photoshop actions in this bundle were carefully crafted to make the lives of photographers easier. One-click, and you're done! We personally use those actions as a starting point to edit our own photographs.
Whether you're just getting started with Photoshop or you've been at it for years, you know that using actions is a great way to speed up your editing, batch process images, and quickly find a style or look to add your own final touches to.
This bundle includes every single Photoshop action we've ever created as well as all future updates. Turn lifeless and boring images into professional grade photos. All in a single click! It will make your editing process easier and faster.
Get instant access to $150+ worth of Photoshop actions for one crazy low price. You also get all future updates free, for life. This offer won't last forever.
The Adobe Photoshop application (CS4, 5, 6, or any of the newer CC versions) is required to use the Contrastly Photoshop actions. All the actions include a "play all" action that runs through all the individual actions and creates a group for each in the Layers panel. All the included actions work great with RAW and JPG photos.
What's Included
183 Photoshop Actions .atn files
Requirement
Adobe Photoshop CS4/5/6, CC not compatible with Photoshop Elements
System Compatibility
Windows, Mac not compatible with iOS or Android
Download it Today
$45
Why use Contrastly's Photoshop actions?
Quickly run through adjustments and effects and create layers, all in a single click!
Hands down the fastest and most thorough customer service. We strive to respond to support emails within a few hours, 7 days a week.
The Photoshop actions bundle covers a huge variety of styles and types of photography.
From black & white to HDR, portrait retouching and street photography actions – this bundle covers it all.
Don't spend hours creating looks from scratch. Start with running an action and then fine-tune to add your own personal touch. Speed up your editing in Adobe Photoshop!
The action files are well organized and easy to work with – run just one action, or click "play all" to run all of them and create a group for each effect!
The actions work really well with both JPG and RAW files and offer a great starting point for both beginners and veteran photographers alike.
Create gorgeous photographs quickly and easily!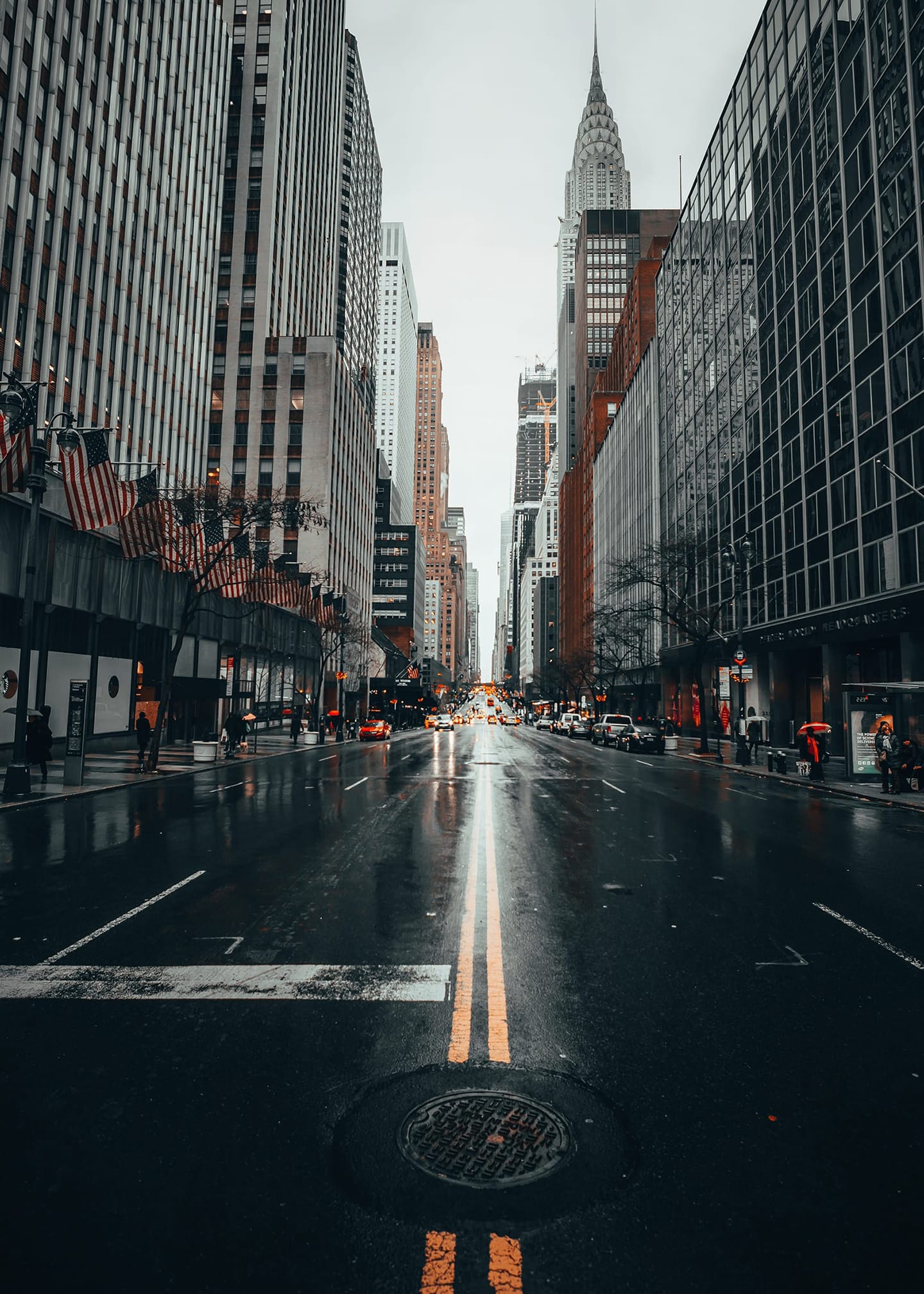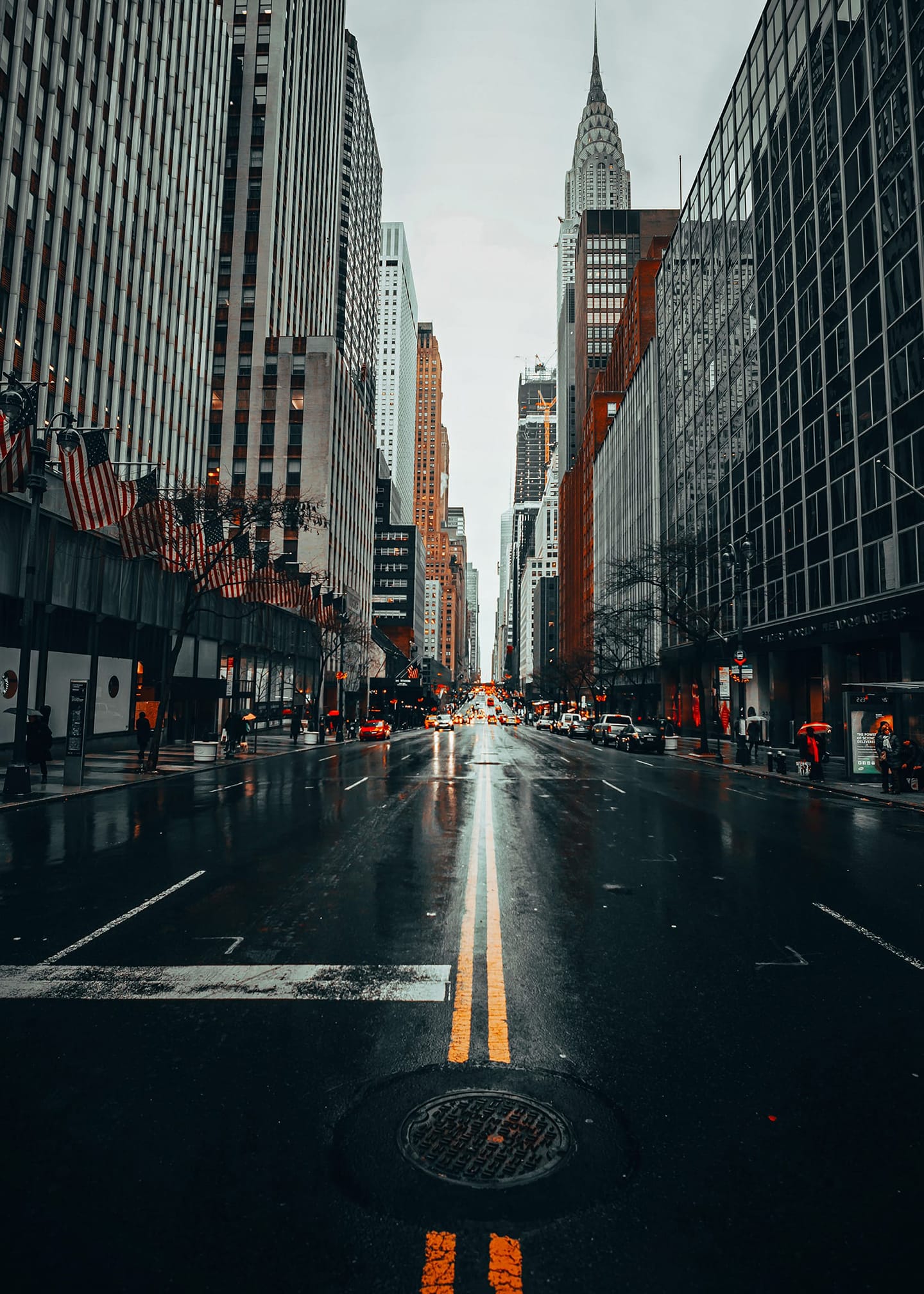 Urbania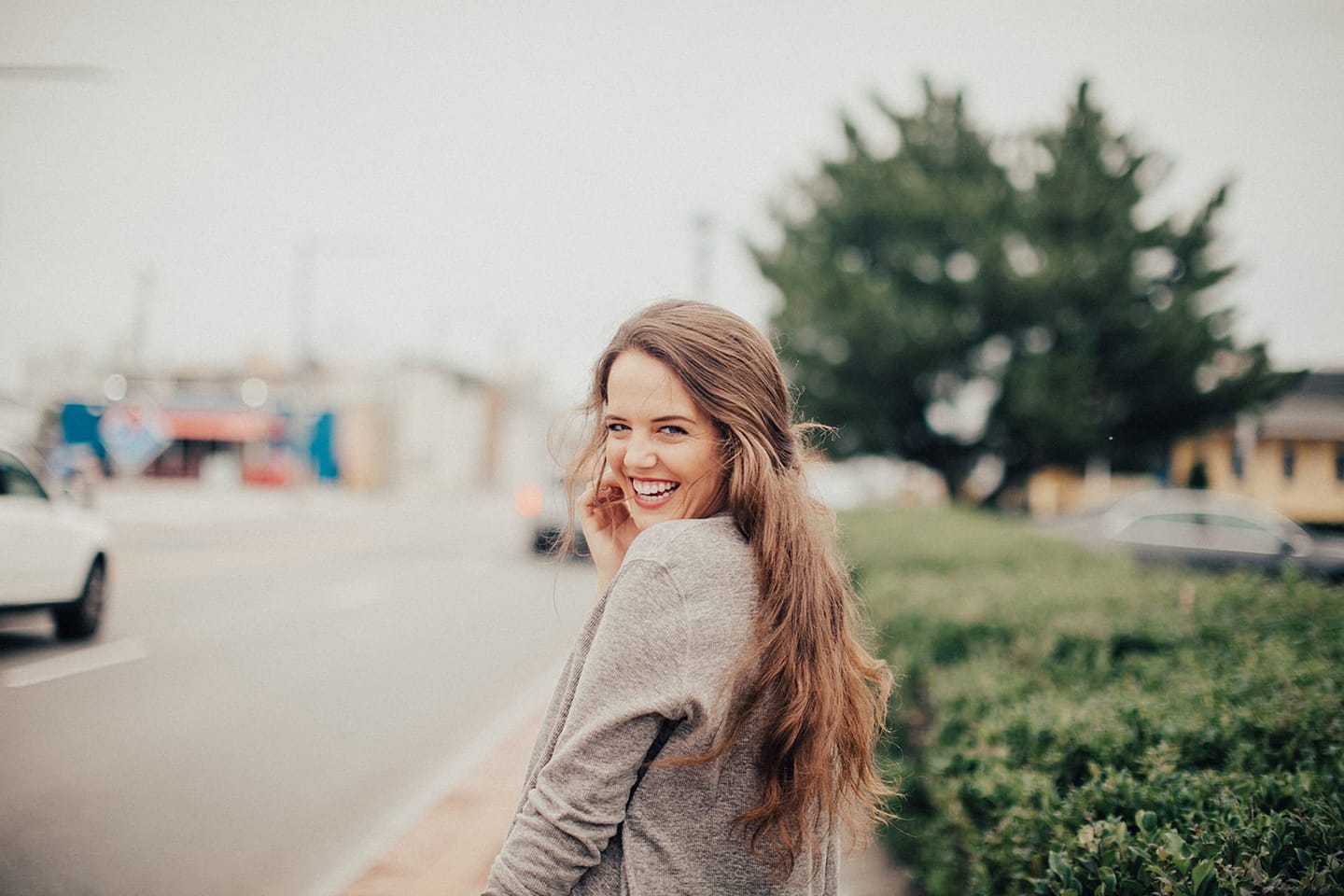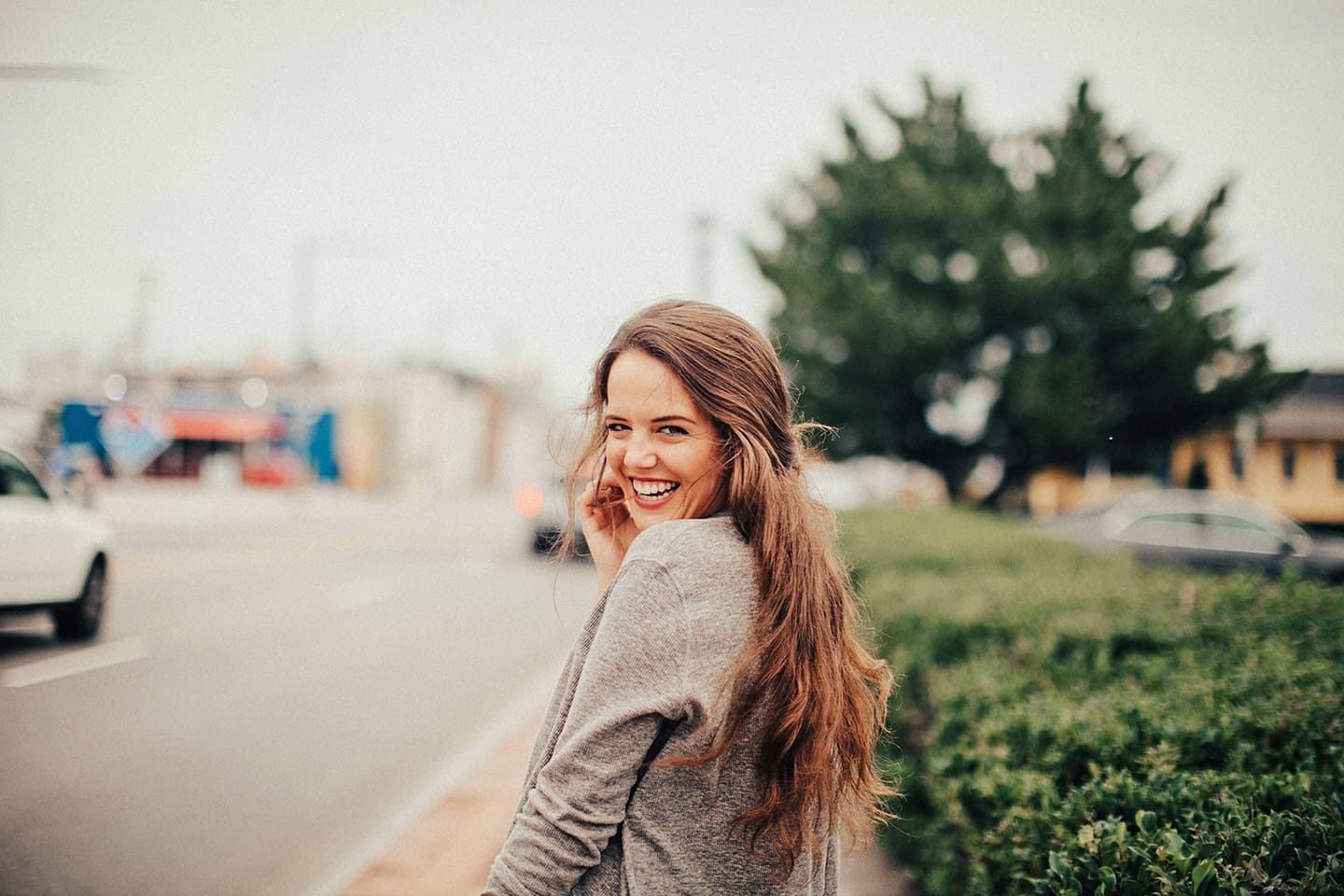 Portrait Series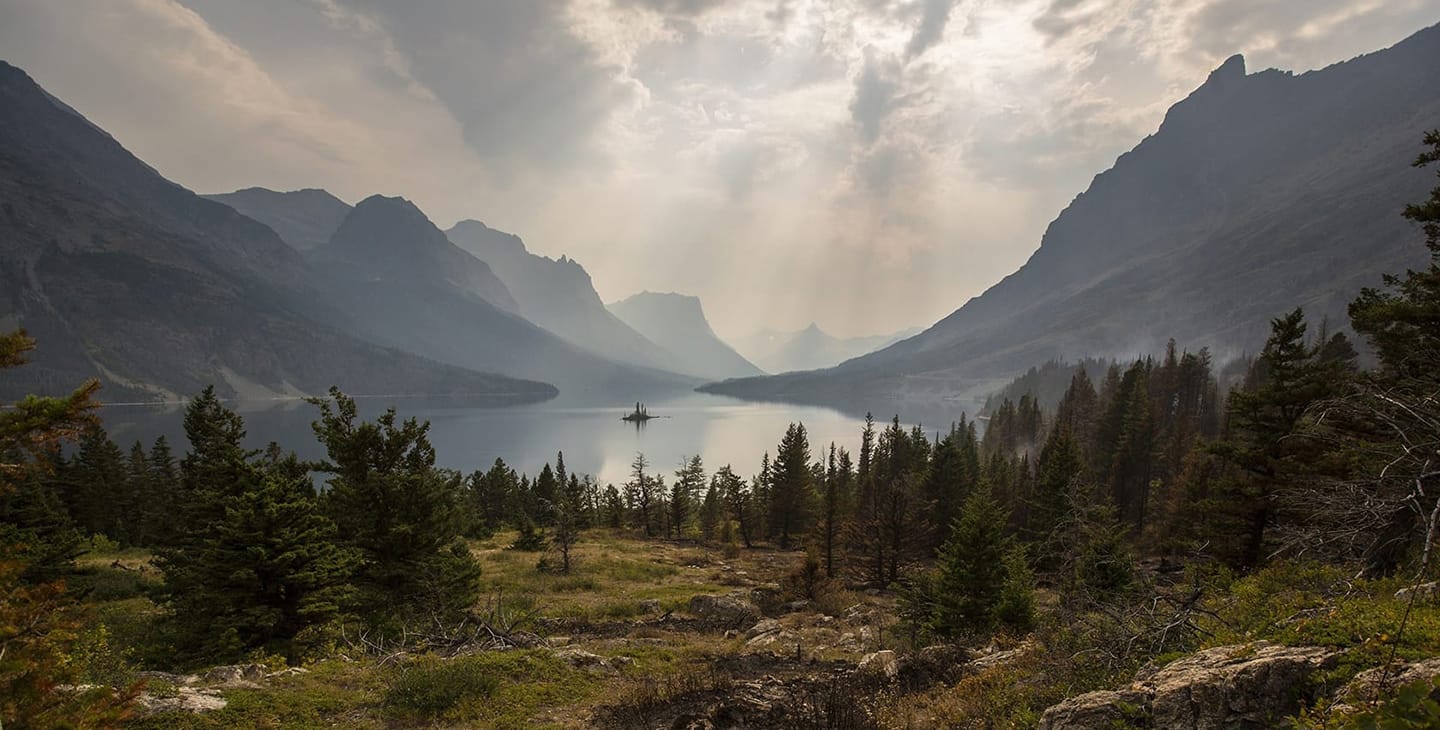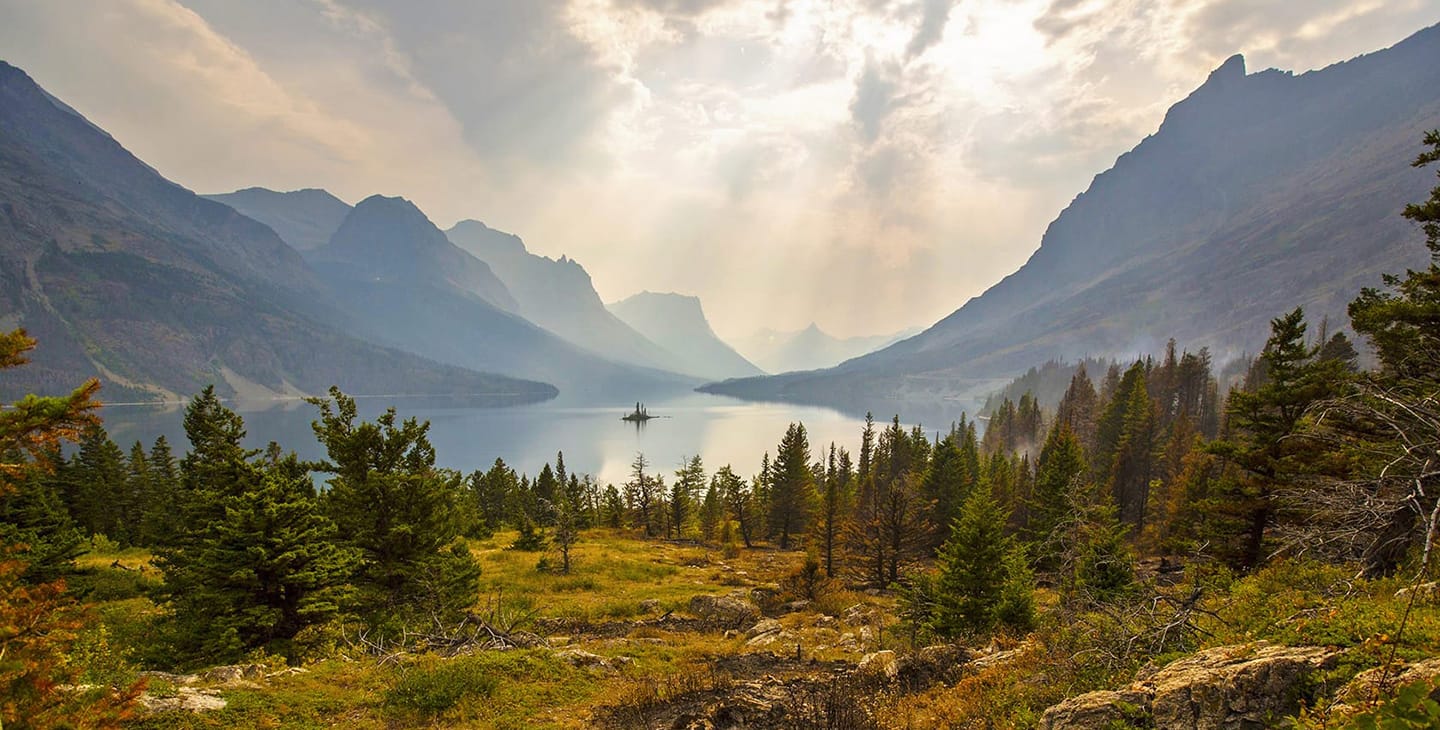 Vibrant Landscapes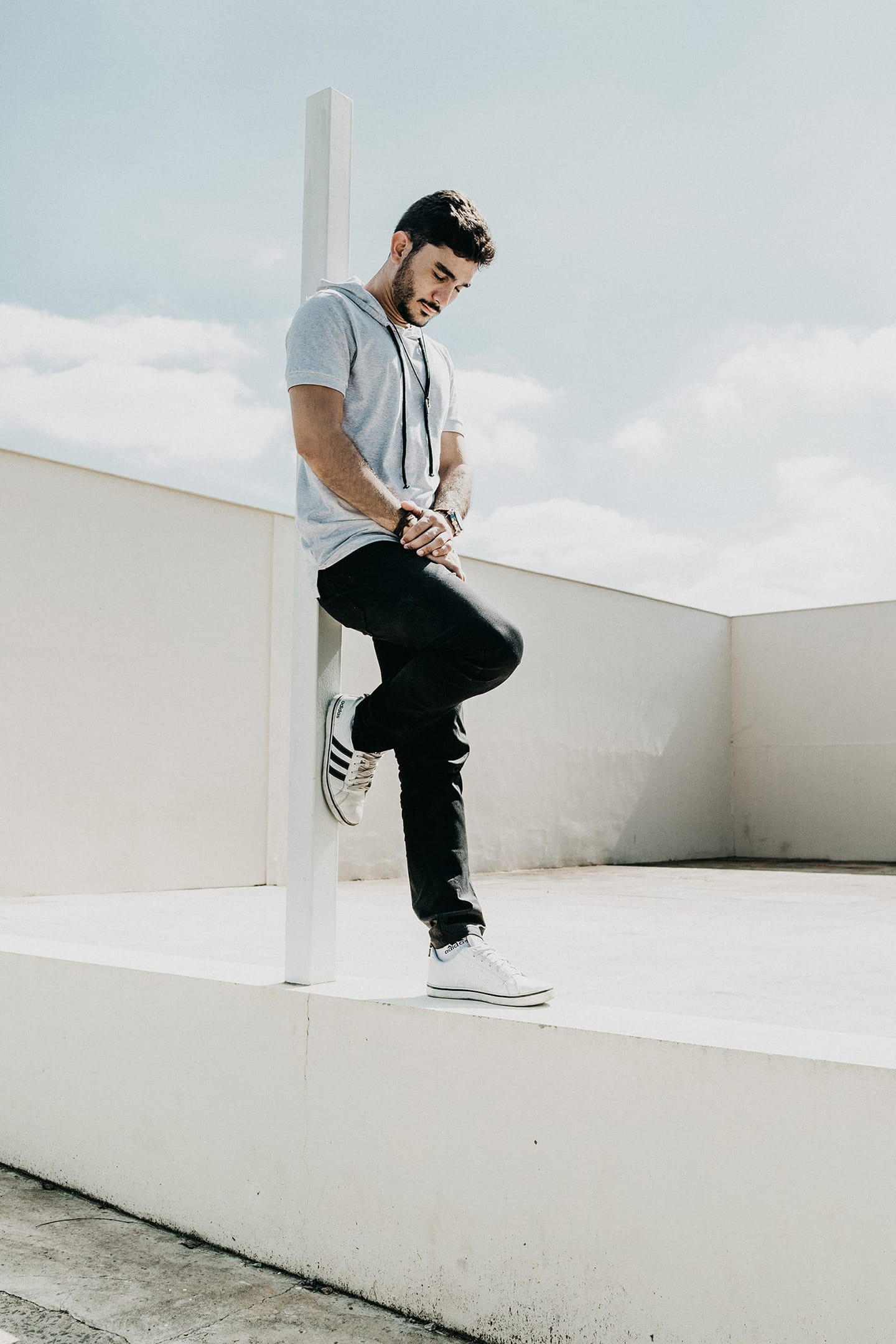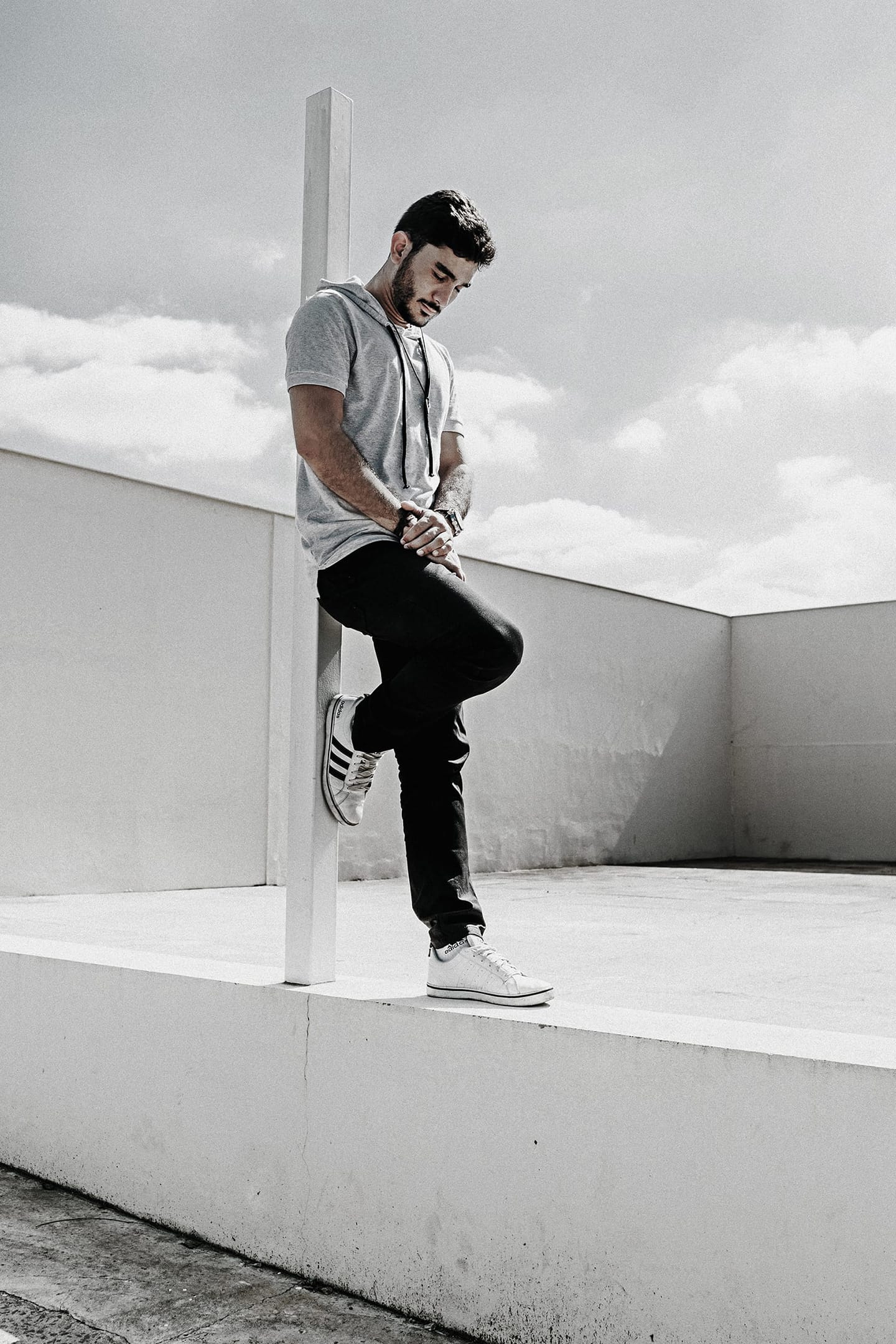 CineStock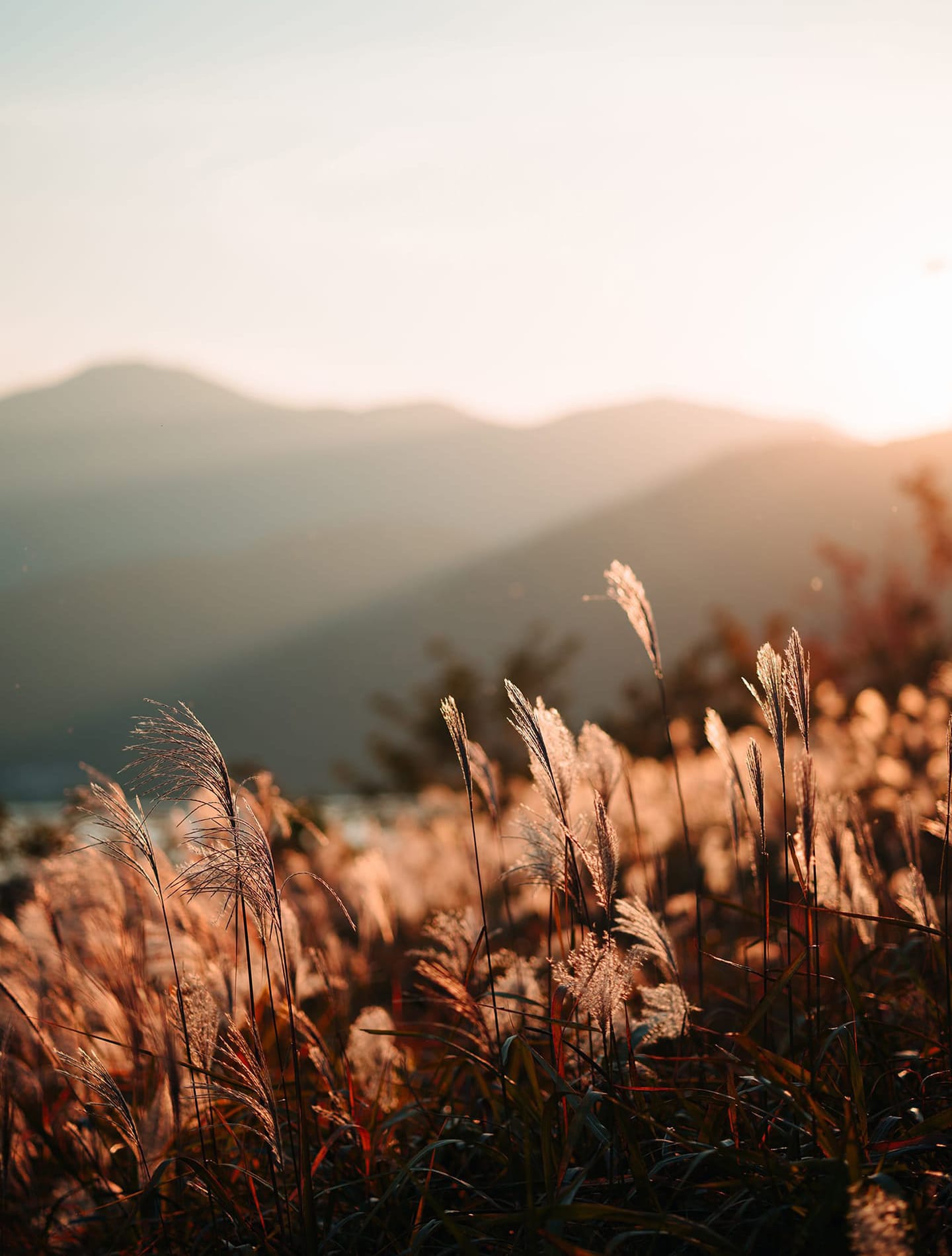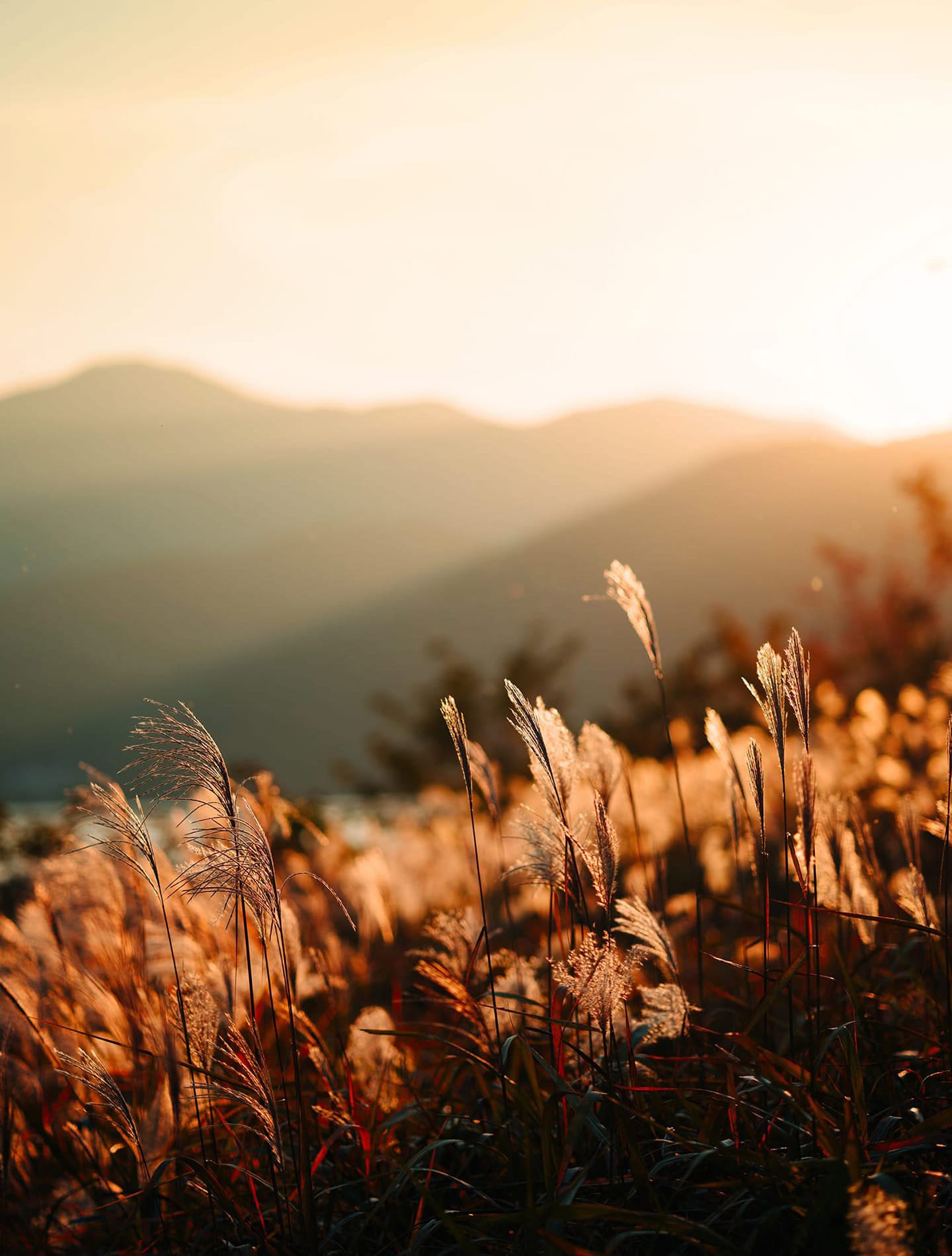 Golden Hour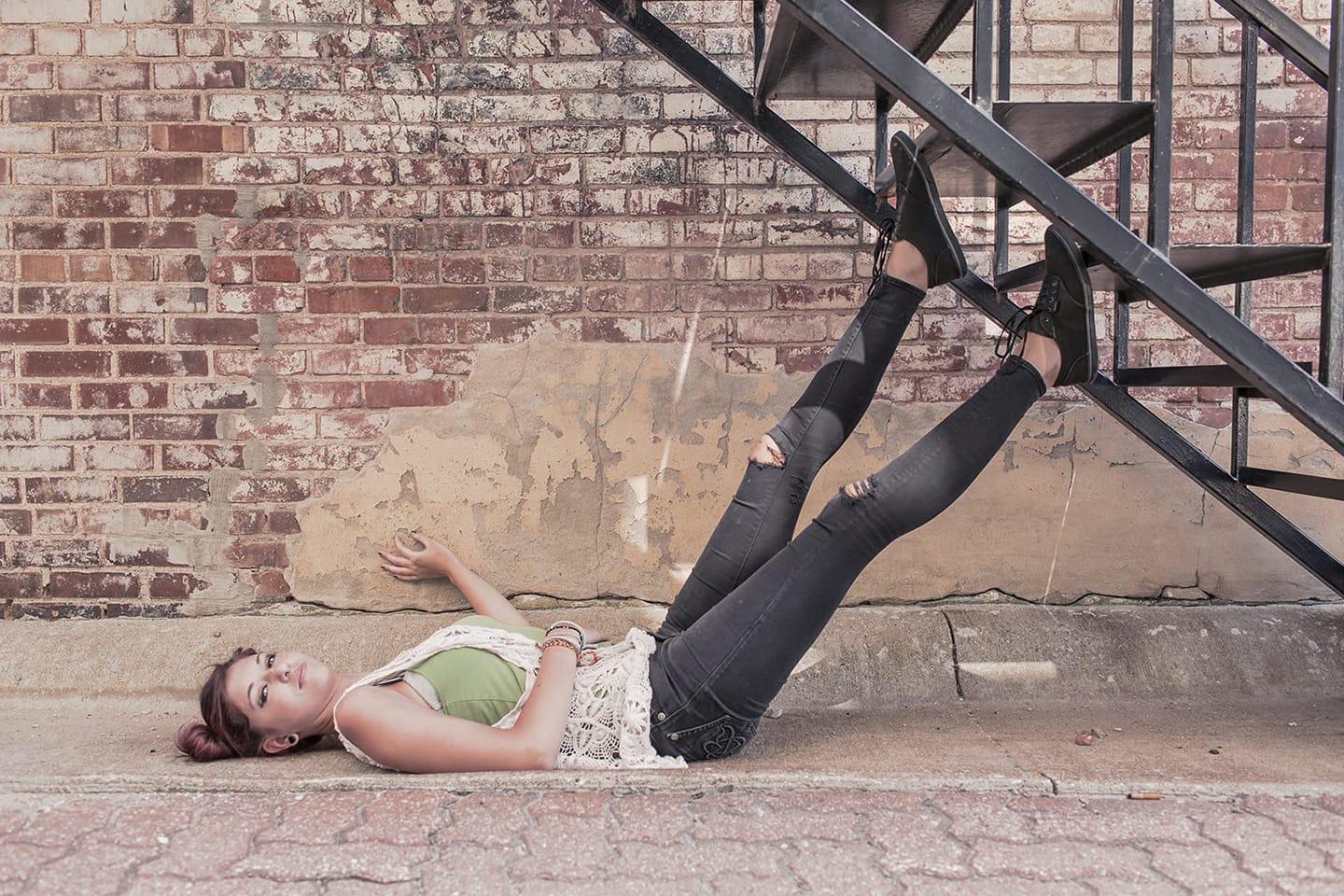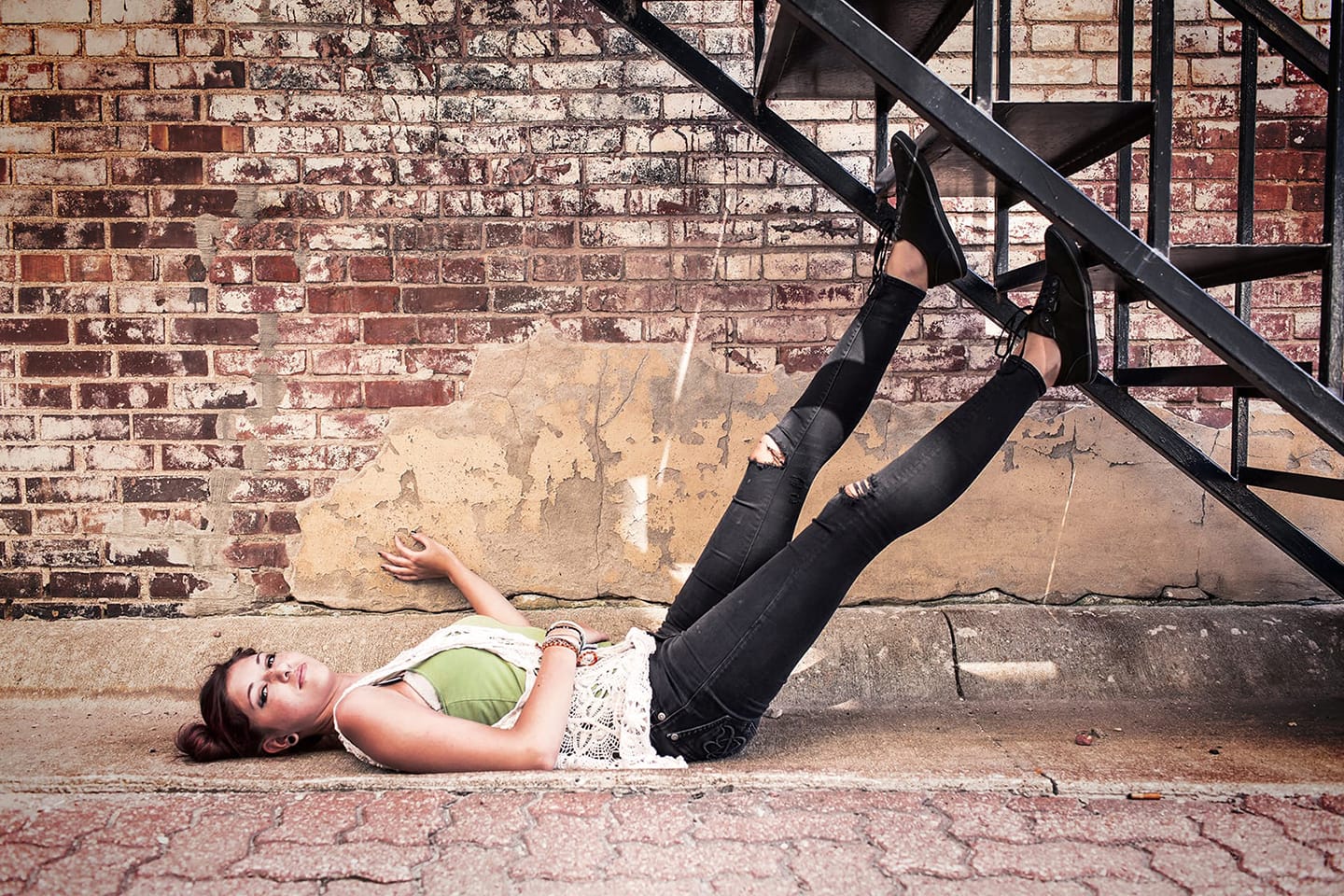 Analog & Retro
What People Are Saying
Don't take our word for it. Here's what people have said about our Photoshop actions.
As I am new to Photoshop, these provide an excellent starting place in learning the edit features while seeing immediate results. – Hal Schade
Great value for the price; much variety. I also received help quickly regarding the installation of the actions. – Jerry Ranch
Great products! They have made a difference in my editing and cover all my needs. Thank you for the wonderful Photoshop actions! – Dave Ferrito
Easy to purchase, download and install. Clear instructions on how to install the presets and actions. – Duncan Jackson
Very useful and easy to use Photoshop actions. They will save time and effort for working photographers and open hobbyists photographer to new ideas. – Paul Gold
Great collection of Photoshop actions. Perfect for kicking off a post processing session! – Larry M.
Frequently Asked Questions
Do you have a question? We are here to help!
What software are the Contrastly Photoshop actions compatible with?
The actions are compatible with Adobe Photoshop CS4, 5, 6, as well as the newer Photoshop CC versions. They are not compatible with older versions of Photoshop, or Photoshop Elements.
What are the system requirements for using those actions?
The actions will work on both Mac and Windows computers. The only requirement is that you have Adobe Photoshop installed on your computer (if your computer can run a compatible version of Photoshop, the actions will work just fine).
When will I receive my download link for my order?
Once you complete your purchase you will receive 2 emails: the first one is a receipt that details the transaction, and the second email contains your login information. Those emails are usually sent right away.
What currency do you charge in?
All of our products are in USD. You can check current exchange rates via xe.com.
How do I install the actions?
Installing the presets is easy! Please refer to our Support Center for help with the installation.
What does "free lifetime updates" mean?
This simply means that we have your back! Whether we release new actions or update existing ones, you'll get an email notifying you of the update and will be able to download the new actions (for free!).
How can I get in contact with you?
That's easy! Just drop us an email and we'll get back to you as soon as possible.