Seasons Collection
146 Premium Lightroom & ACR Presets
No matter the season, weather, or shooting conditions, you'll have a solid collection of presets ready to edit your images.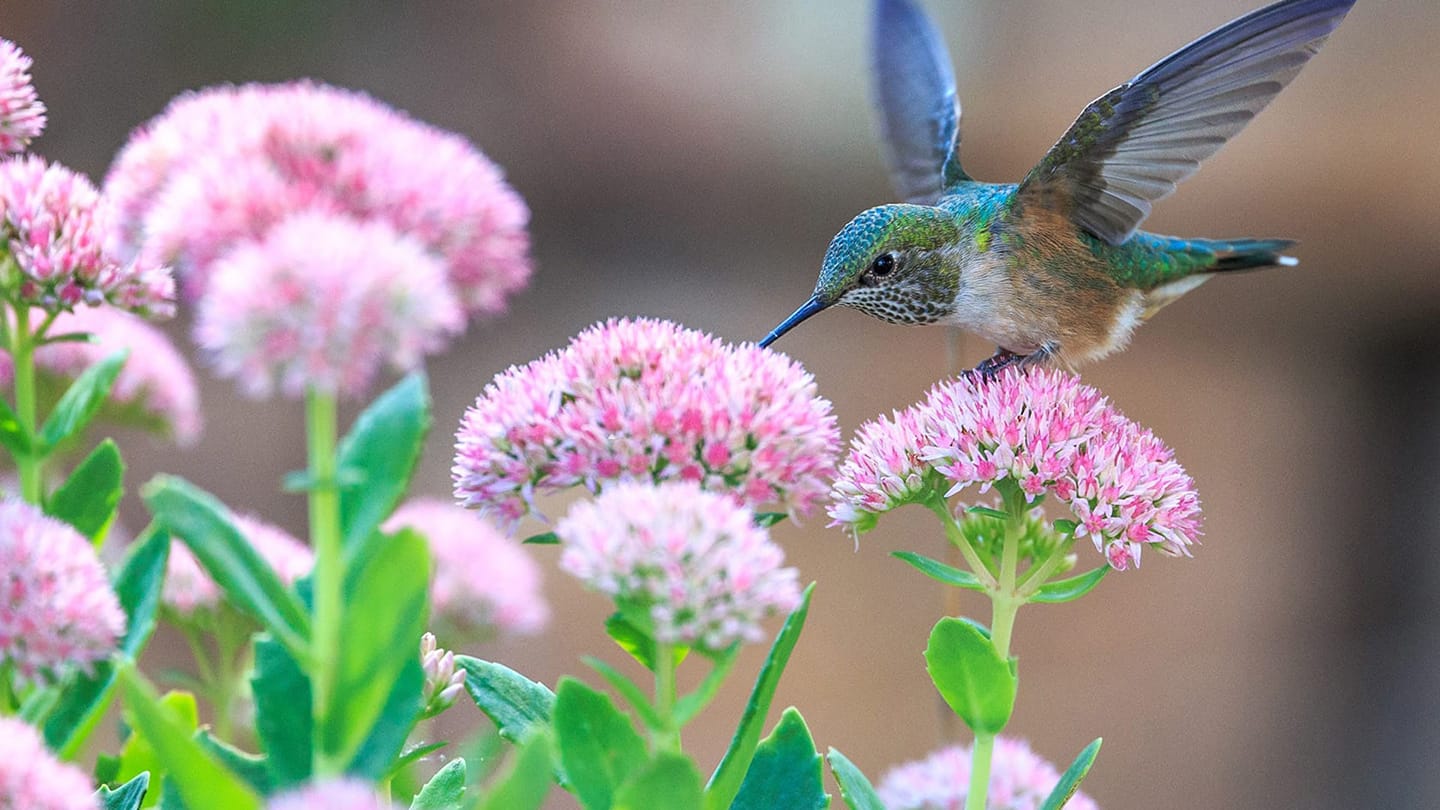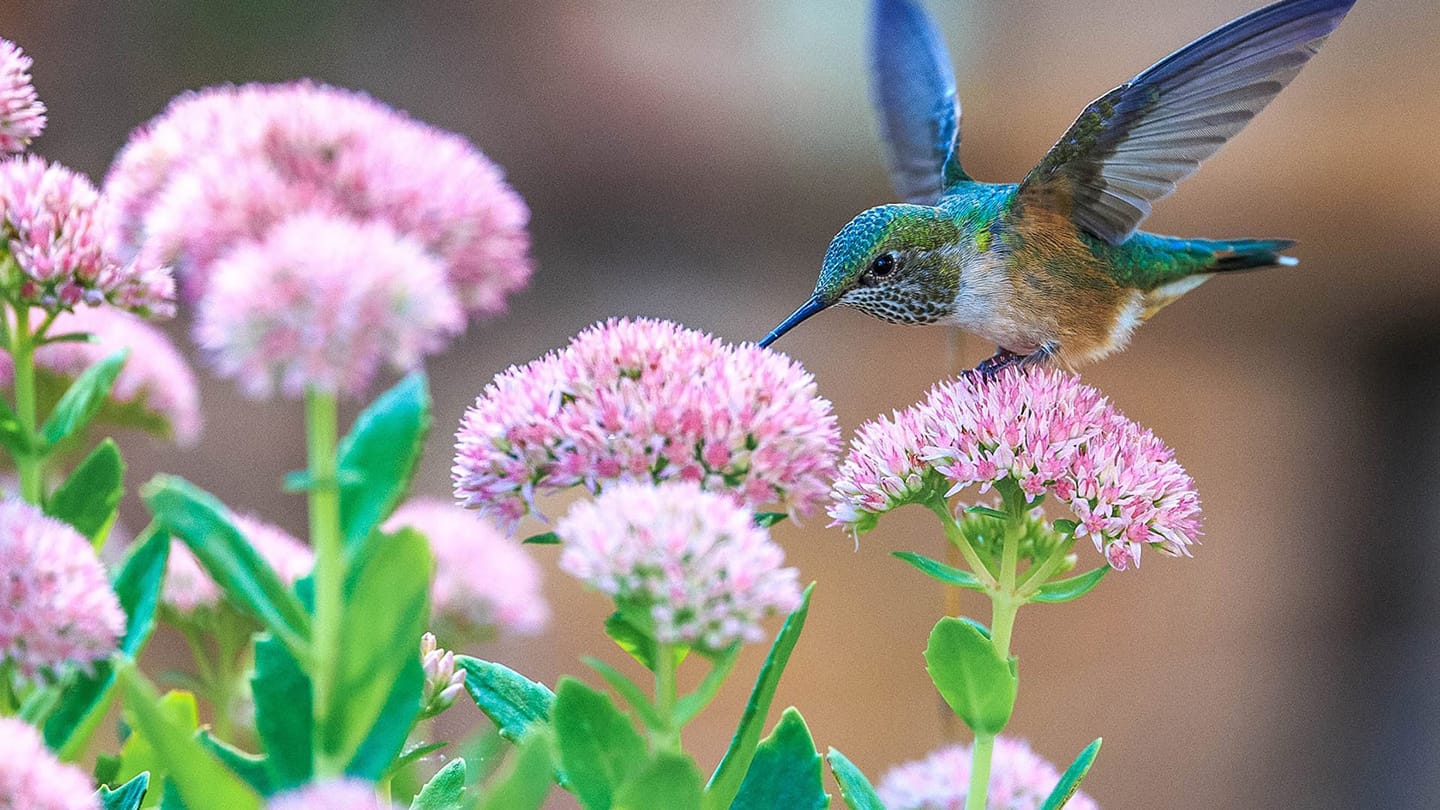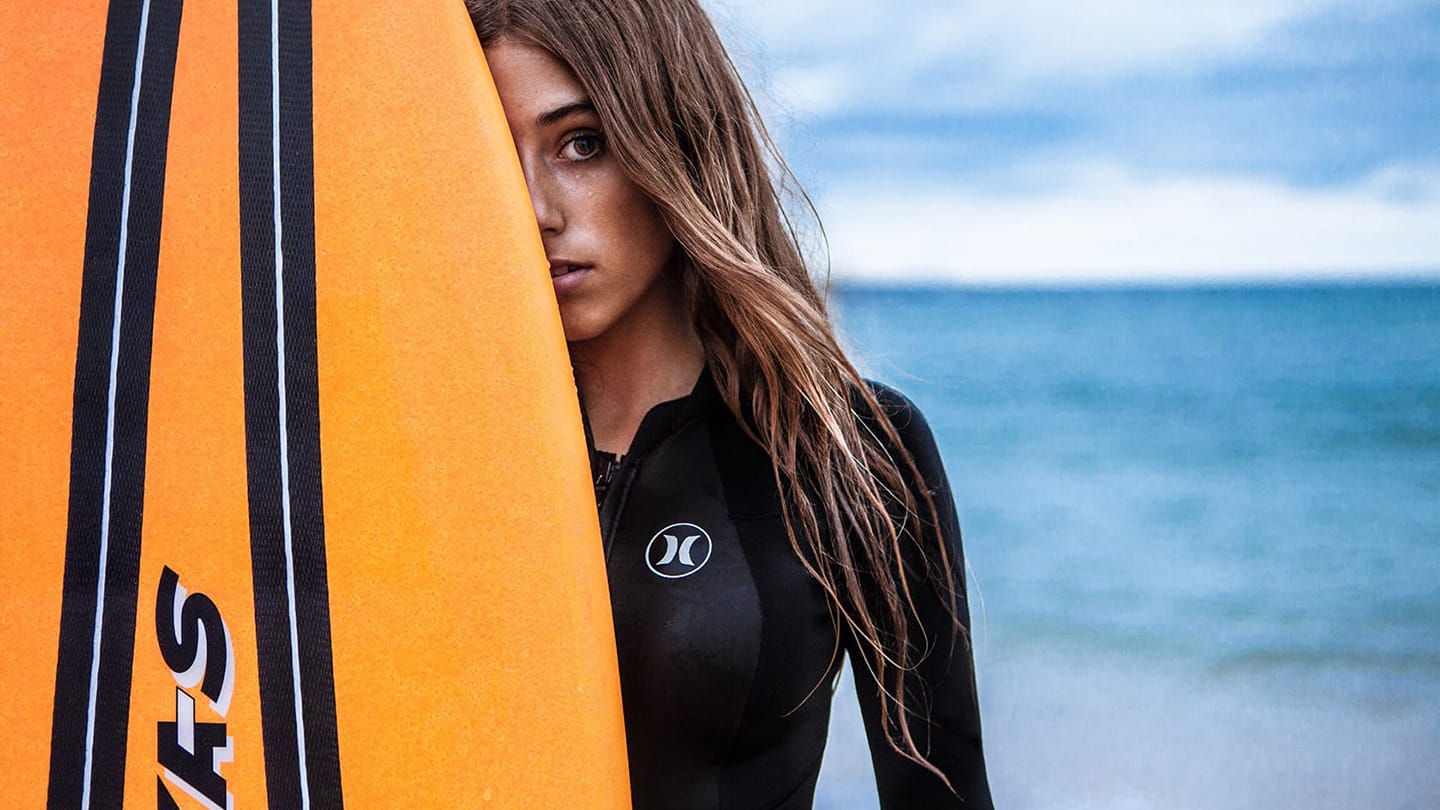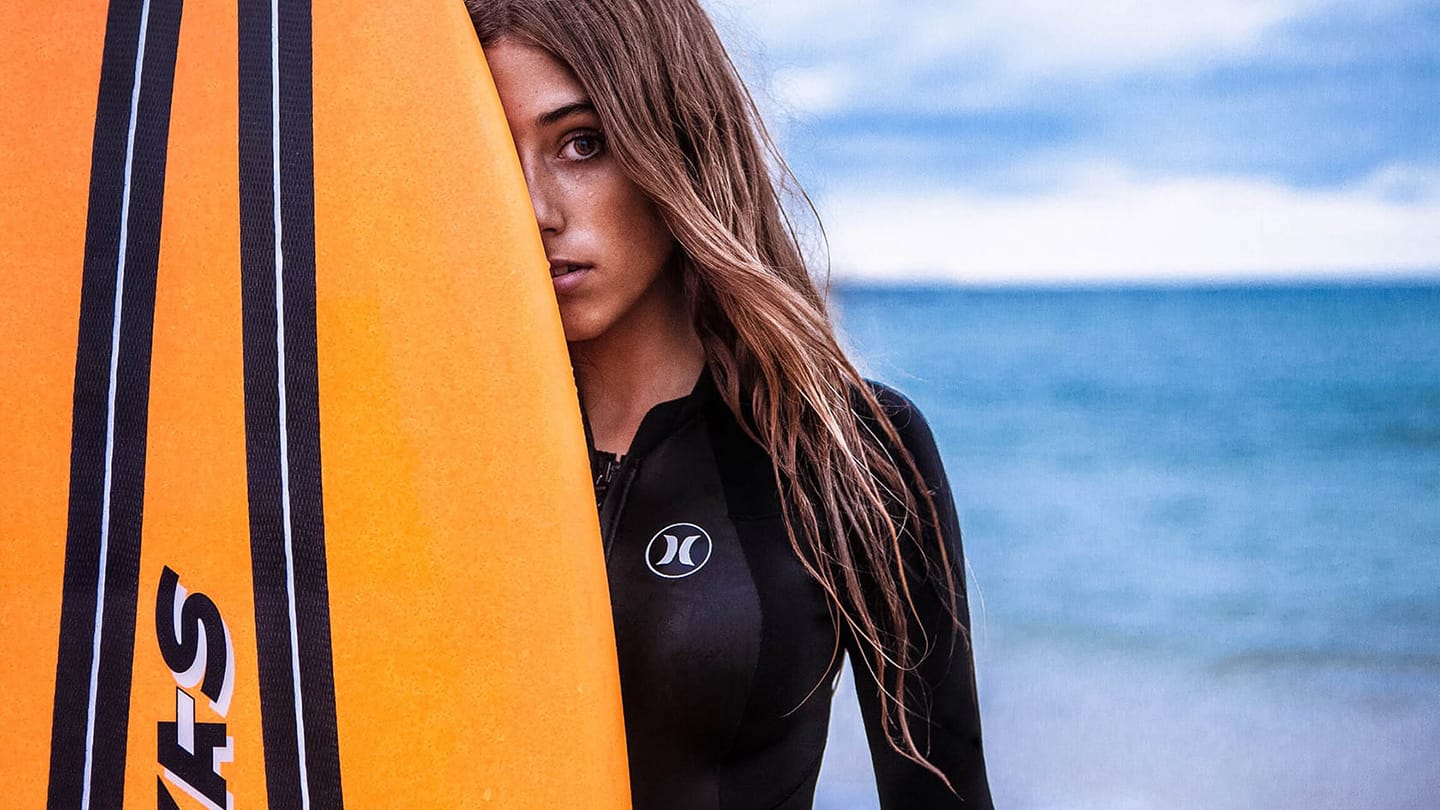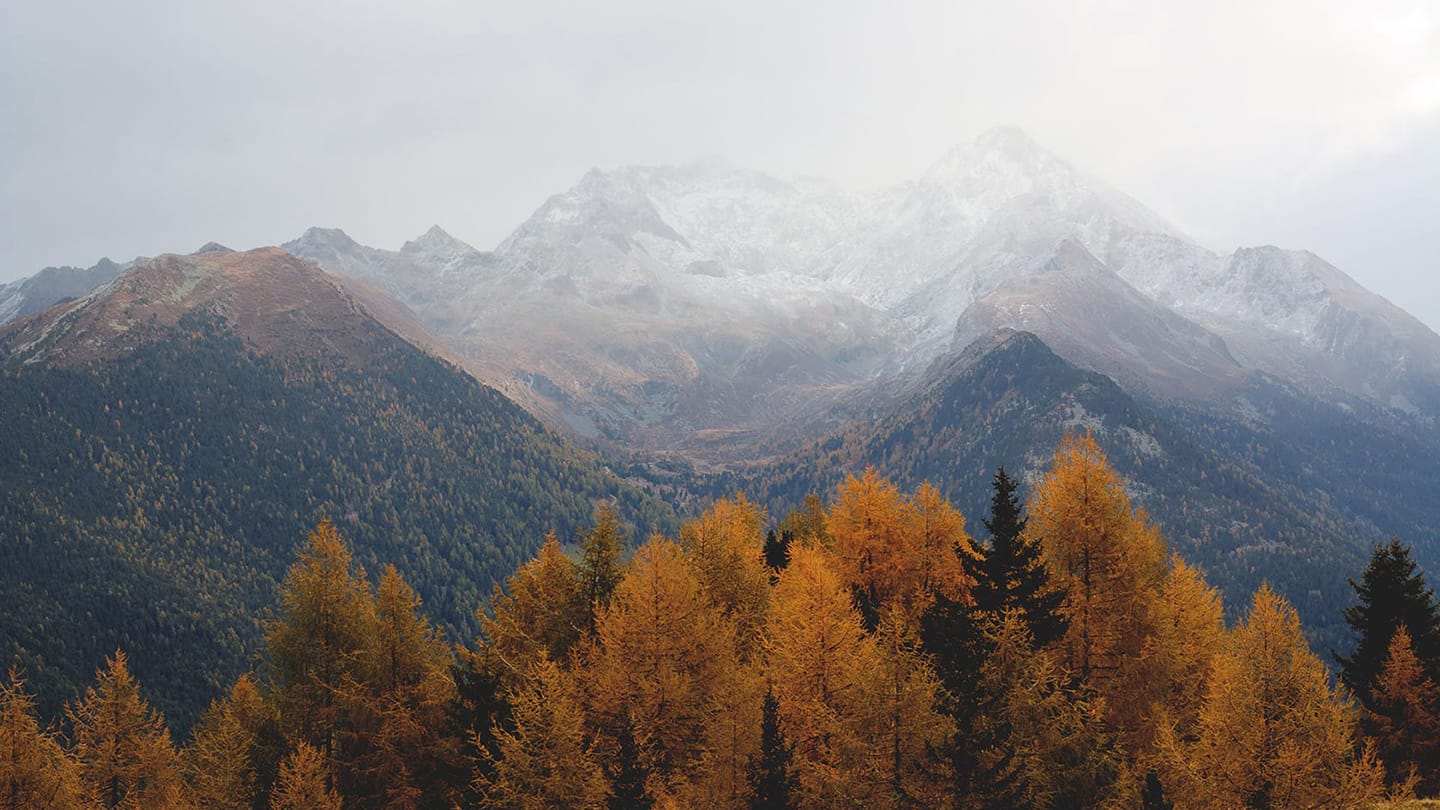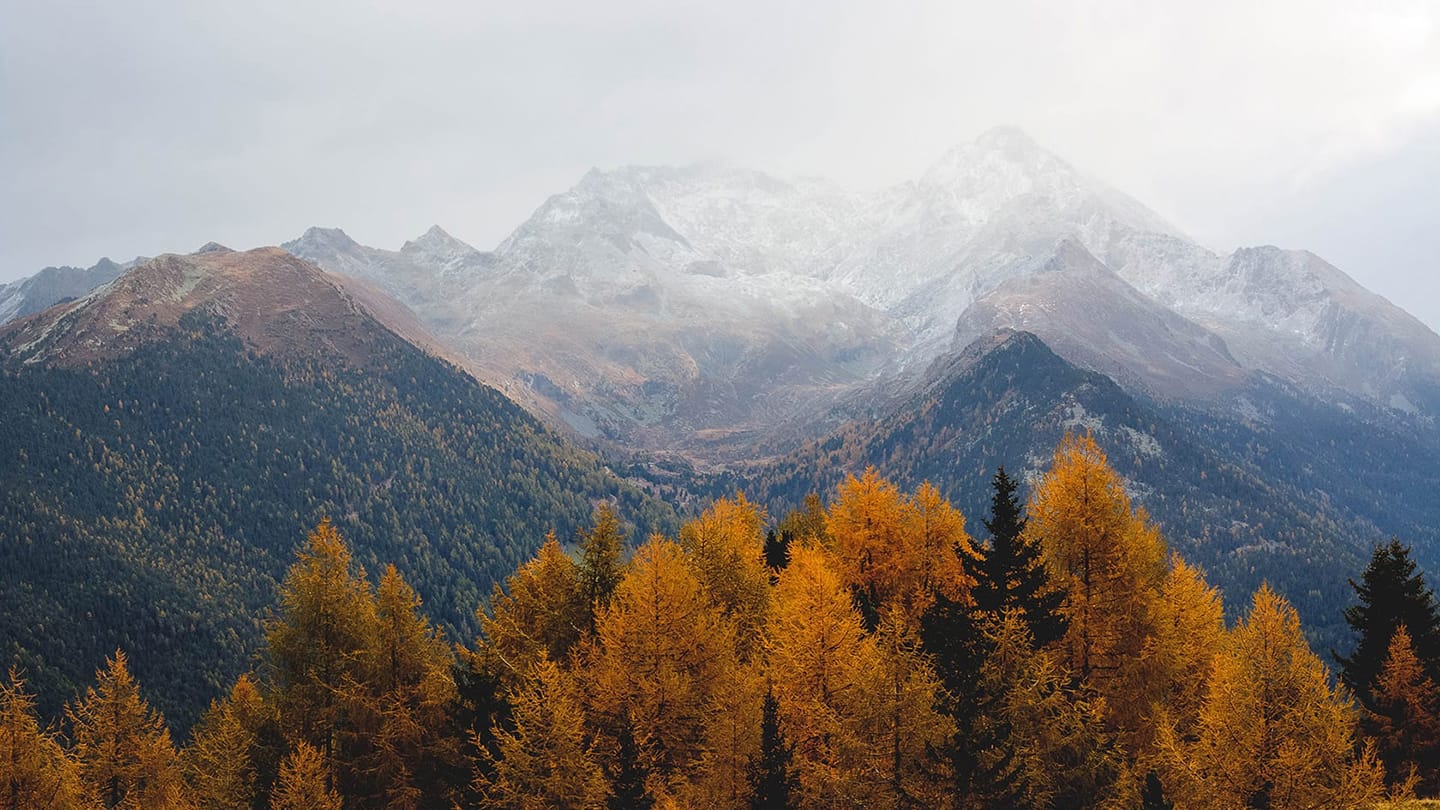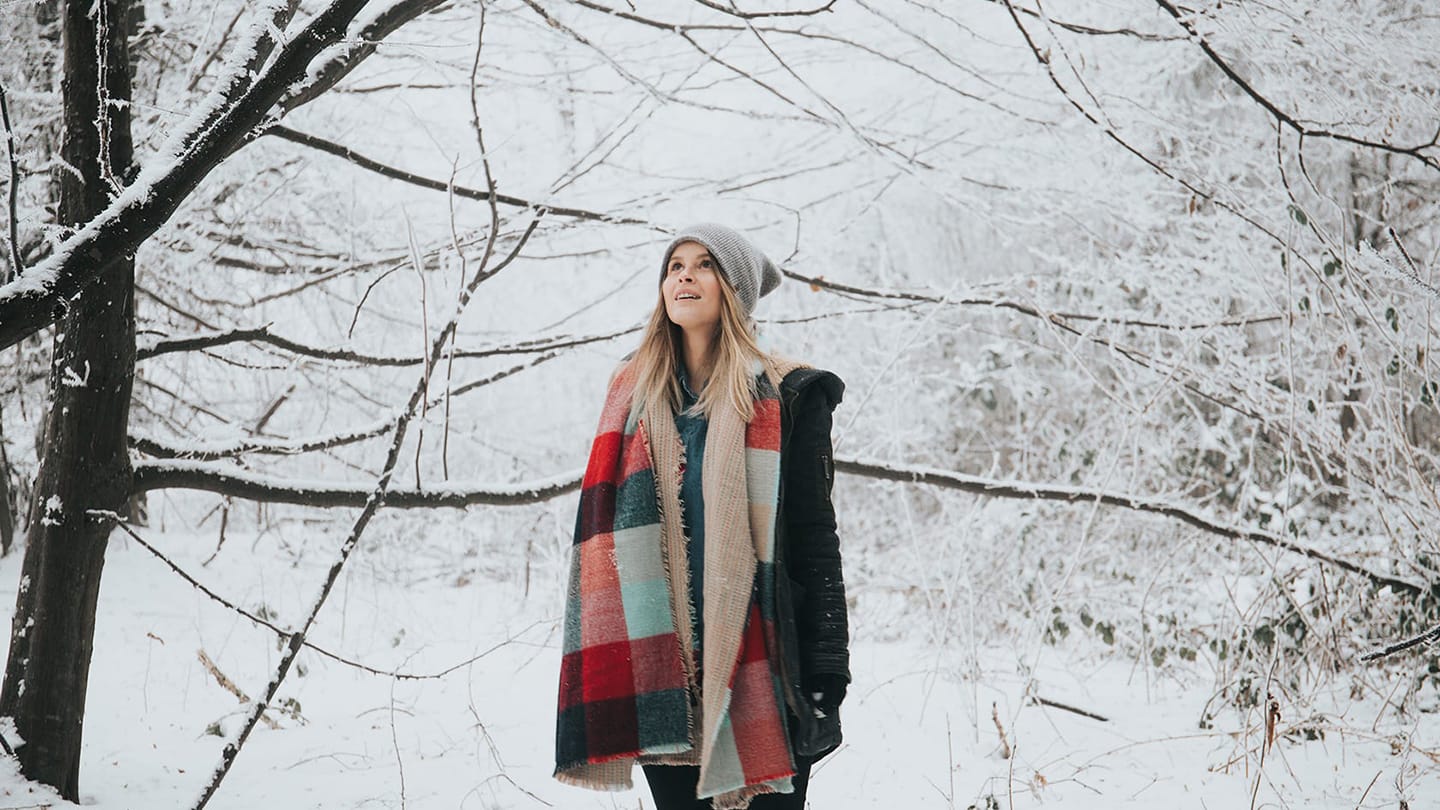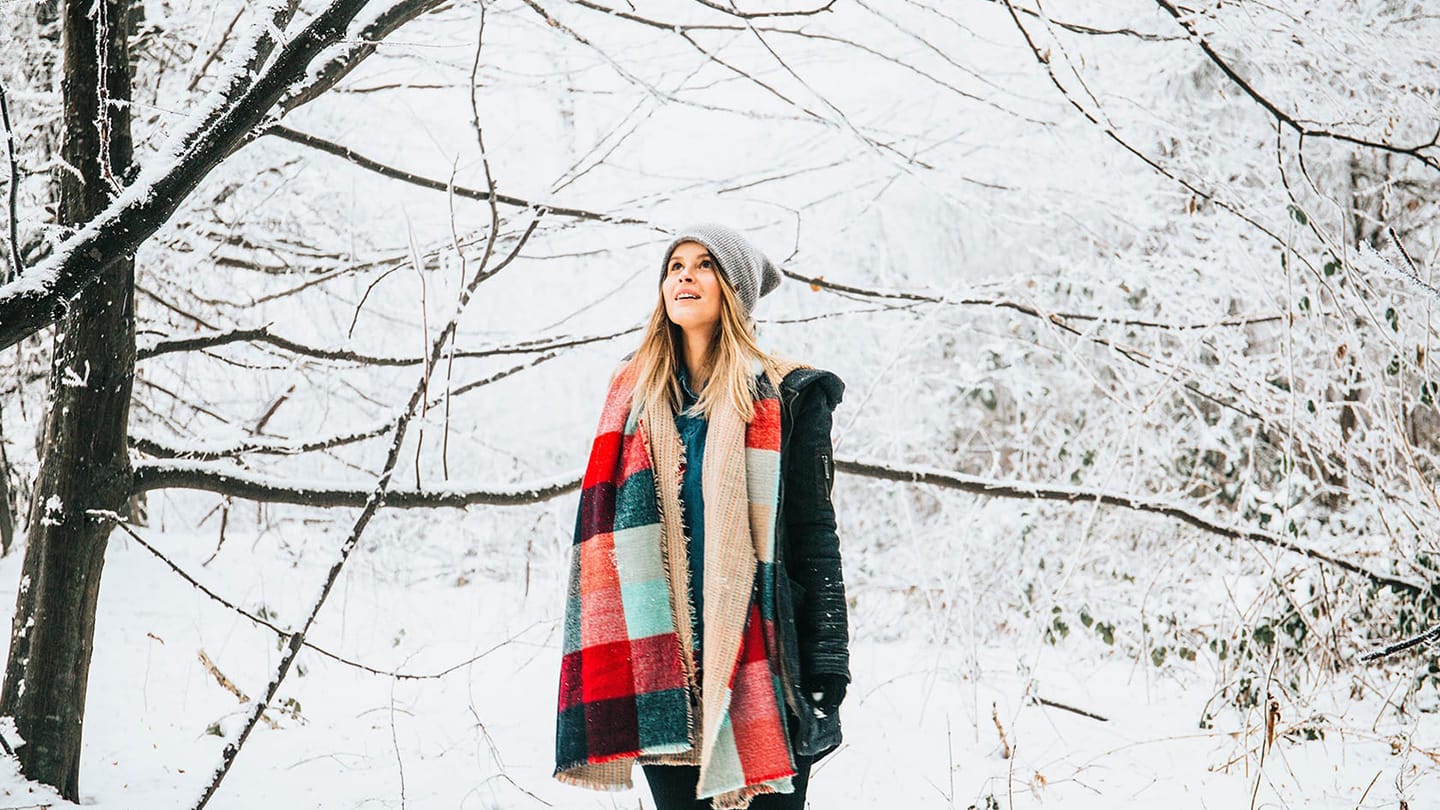 The four seasons; they each offer us great photo opportunities, but they also all have their own unique challenges!
Autumn & Harvest: Fall is, for many photographers, a favorite time to shoot outdoors. Autumn colors are always wonderful. The 71 Lightroom presets included in this set will add warmth and vibrance to your autumn & harvest photos.
Bring out the reds, oranges and yellows in your fall photos, all while retaining the magic of the original scene. Fall colors are rich, and the light is great for shooting landscapes this time of year.
Winter Wonderland: Winter scenes always evoke something magical; if you live in the Northern Hemisphere, winter almost always means snow capped trees and landscapes. It almost always results in exposure issues too, unfortunately.
The 25 Lightroom presets in the Winter Wonderland pack aim to address those issues and make your winter photographs shine.
Spring Breeze: For a lot of us, Spring resonates with colorful trees, blossoming flowers, and things coming back to life. This is a great opportunity for photographers to capture that amazing light and Spring vibe. The 20 Lightroom presets included in this pack should give you that extra oomph your photos need!
The presets in this pack were carefully created to enhance the beautiful Spring colors and inject just a little bit more life into your photos. From enhancing the colors to increasing the clarity and making your photos pop; we even threw in a few vintage presets for good measure.
Summer Vibes: Ahh, The warm summer vibe! Transform your outdoor summer photos and add a warm vibe and tones. The 30 Lightroom presets included in this pack will help you do just that.
Summer is such a great season for outdoor photography, but oftentimes our photos lack that warmth that was present in the original scene. From making beach photos stand out, adding clarity and adjusting vibrance, to simply adding a little bit of warmth in the skies and clouds or dehazing a hot summer day, those presets will surely come in handy.
There's a total of 146 presets included in this pack. Make sure you download it today and get a head start with your editing in Lightroom 4, 5, 6, CC, and Classic CC. The presets even work with Adobe Camera RAW and can be synced to the Lightroom mobile app.
What's Included
146 Premium Lightroom & ACR Presets .lrtemplate and .xmp files
Requirement
Adobe Lightroom 4/5/6, CC, Classic CC also works with Adobe Camera Raw 10.3+
System Compatibility
Windows, Mac, iOS, Android can be synced with the Lightroom CC mobile app (need to be installed on computer first)
Download it Today
$34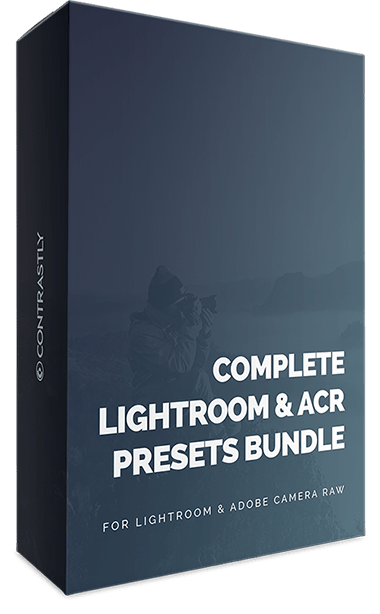 Upgrade to the Complete Lightroom Presets Bundle
The Seasons Collection is included in the Complete Lightroom Presets Bundle. Upgrade & get it today!
Before & After Images
Here's a small preview of what you could accomplish using the presets.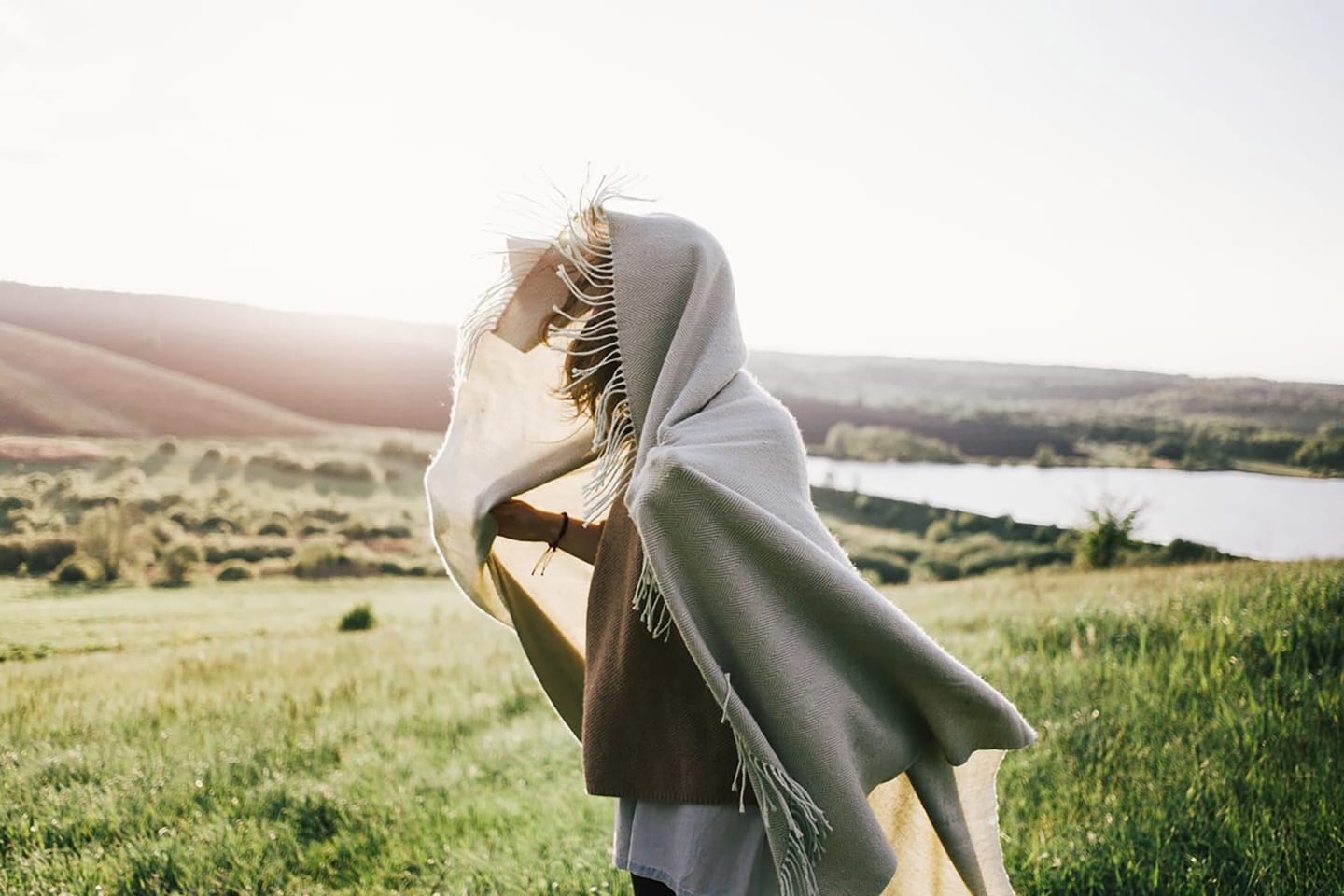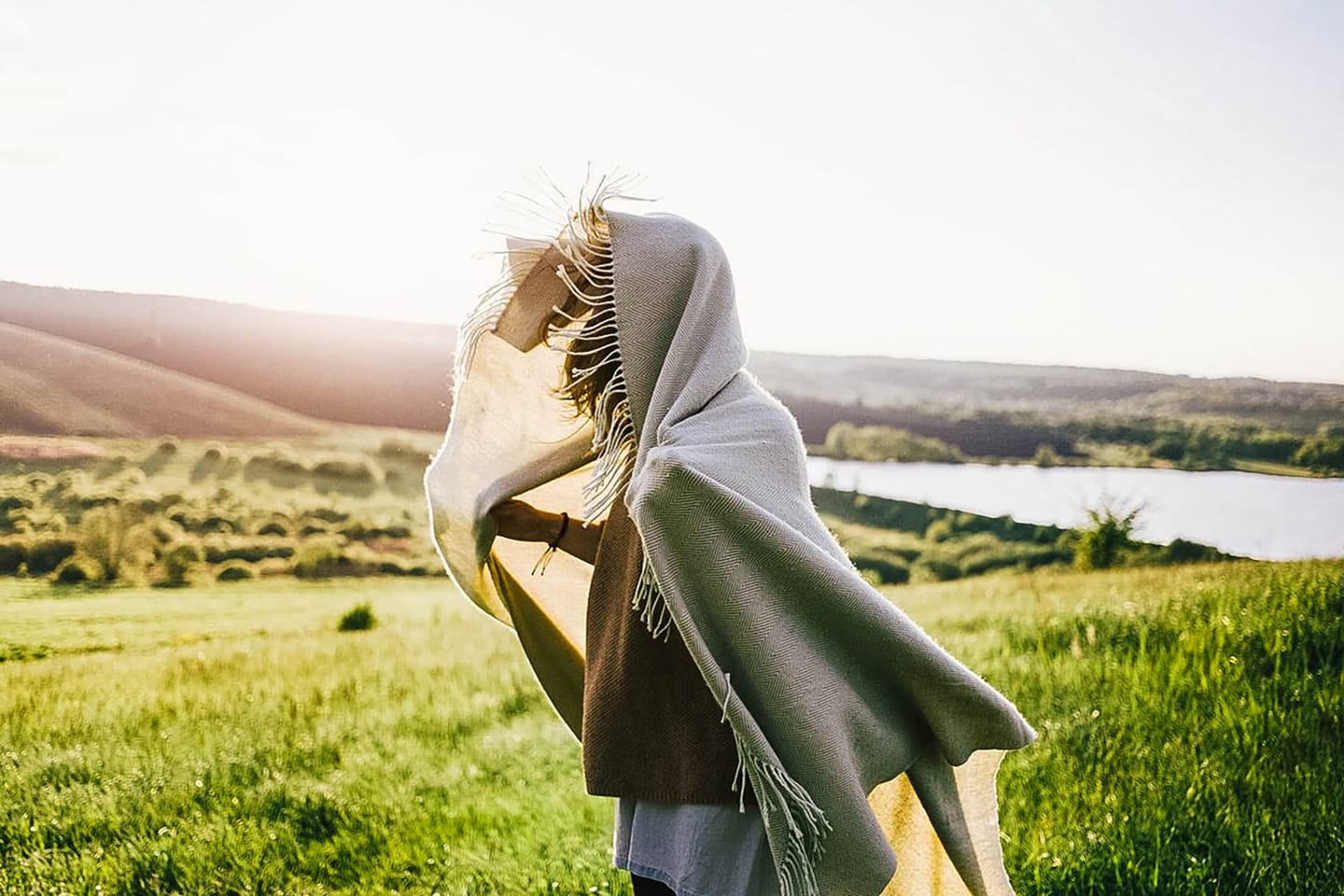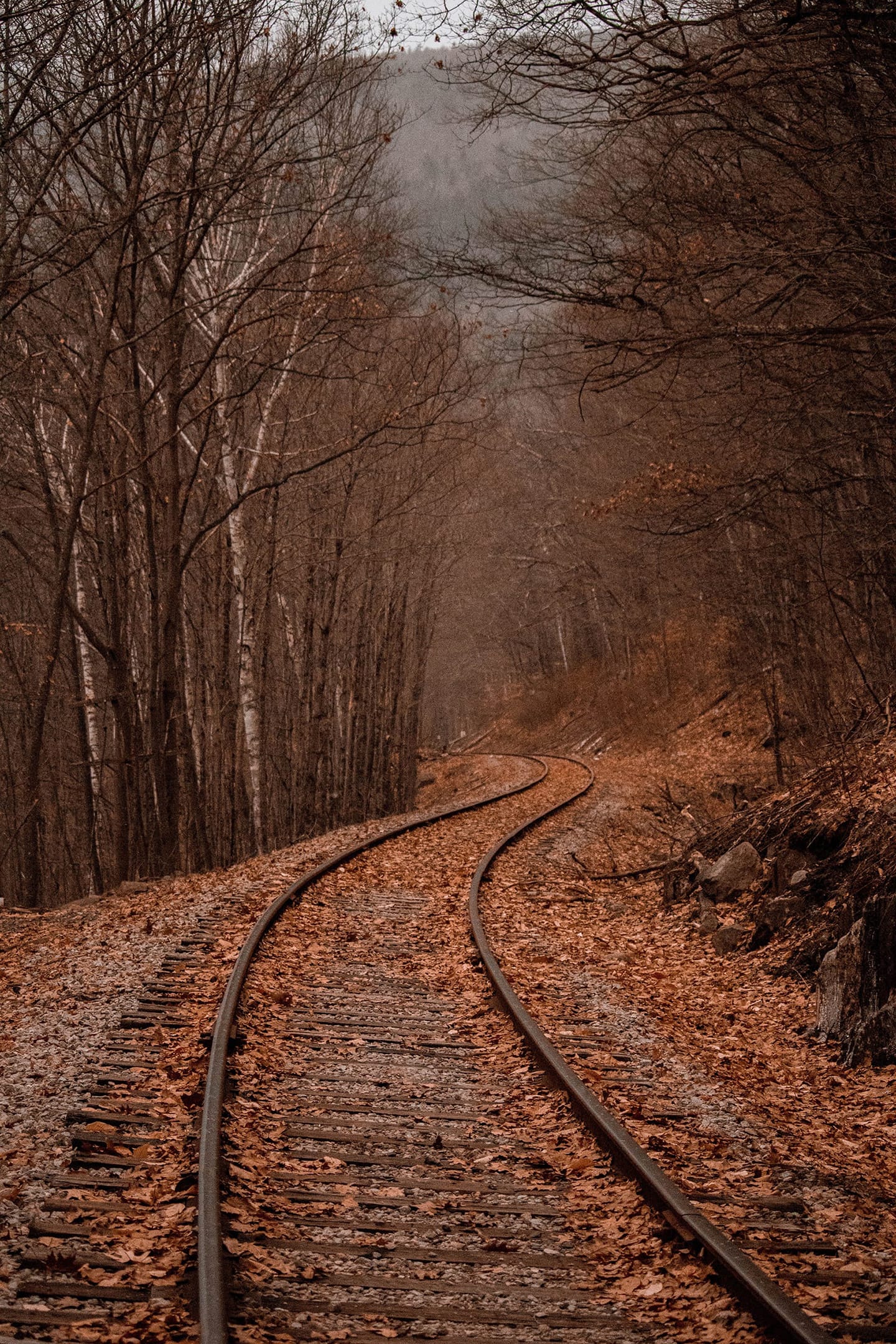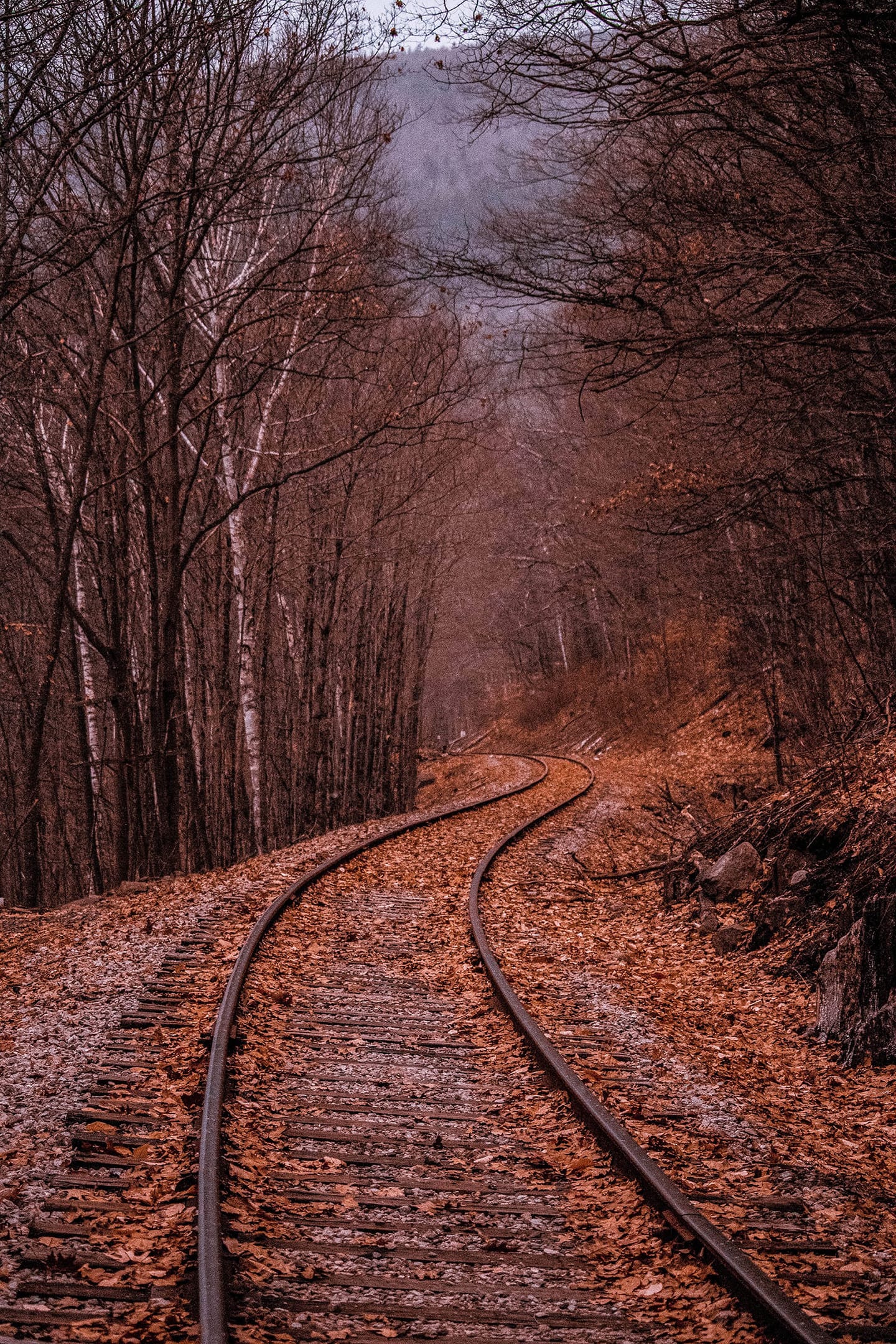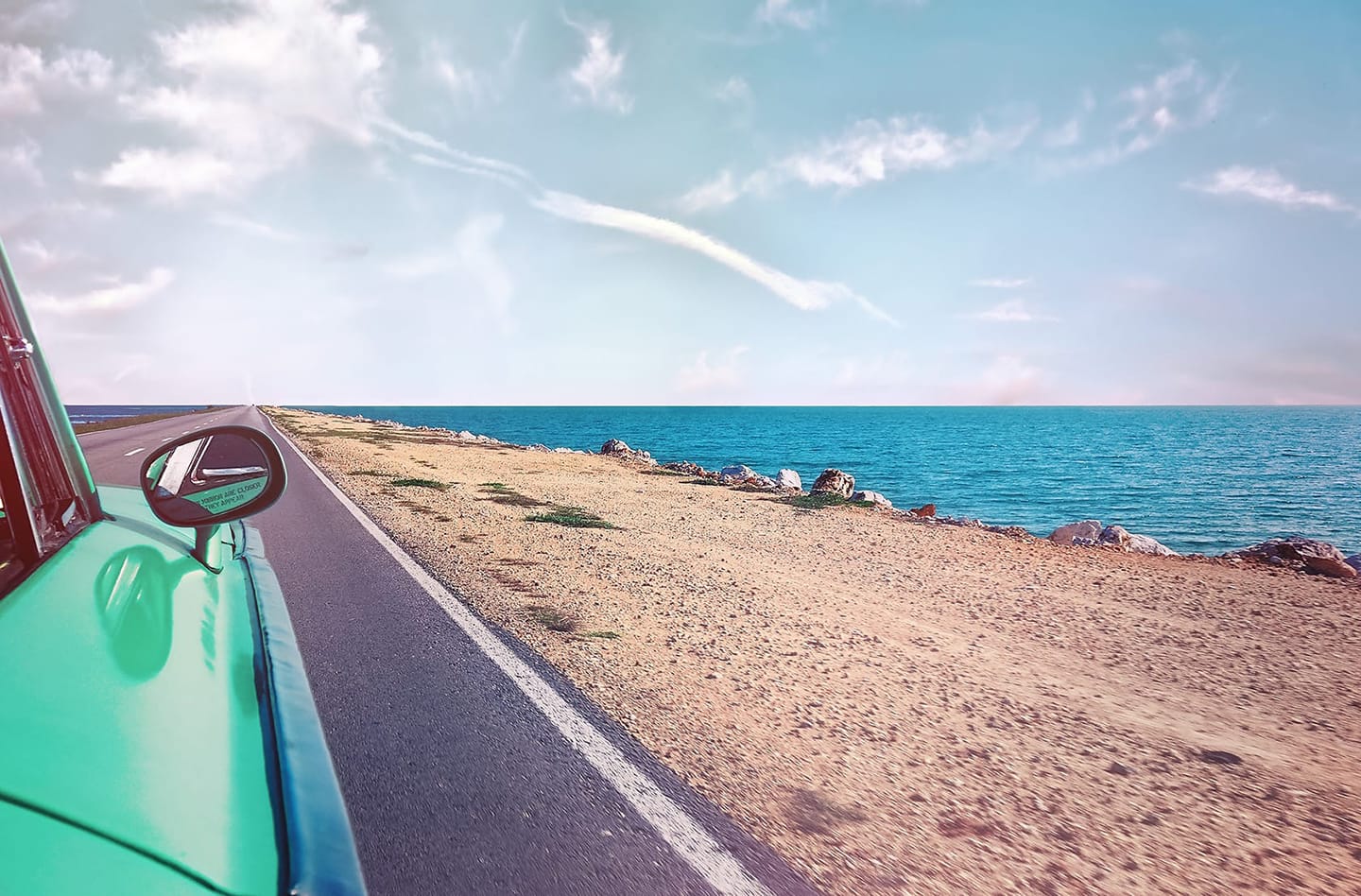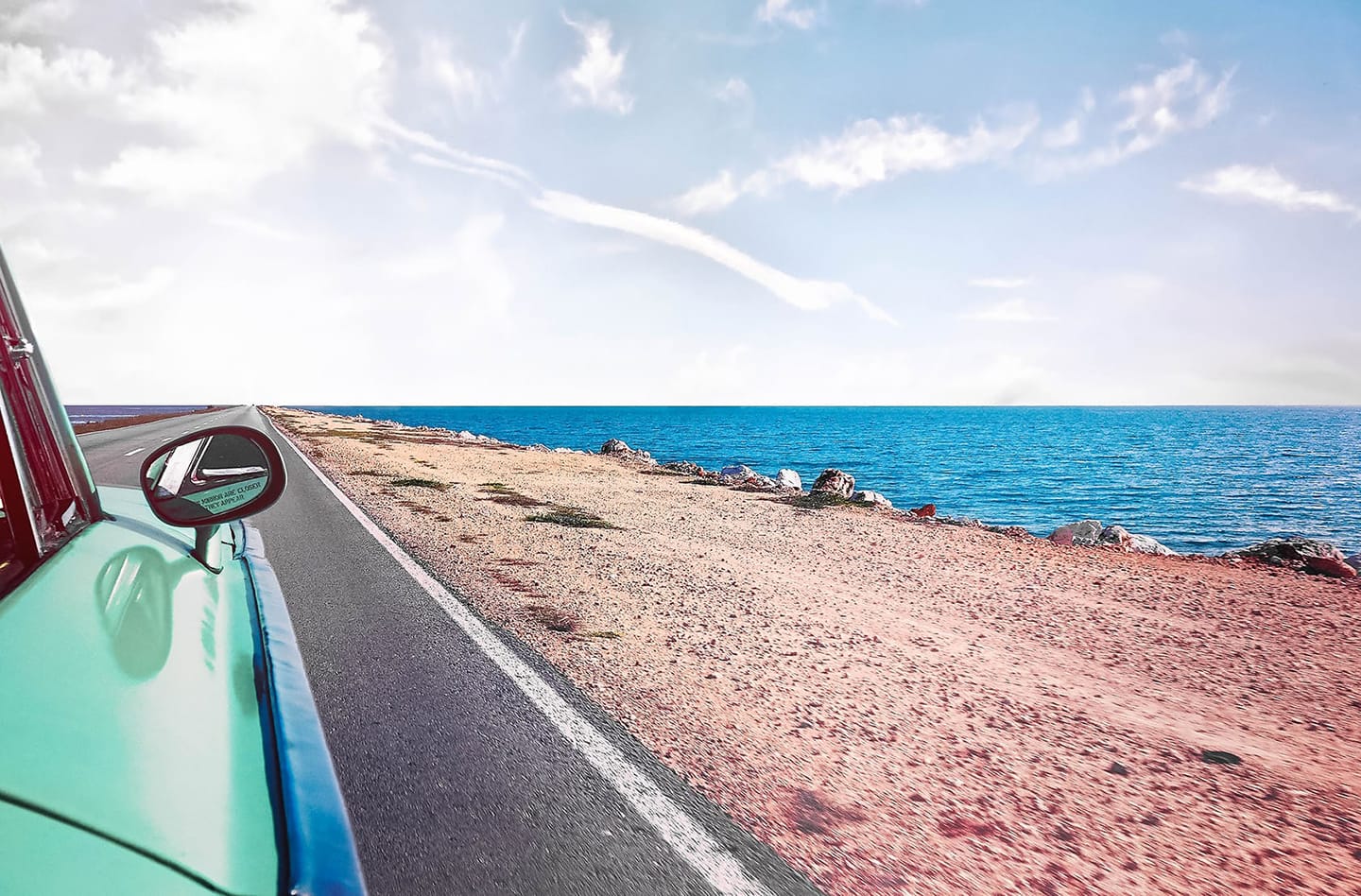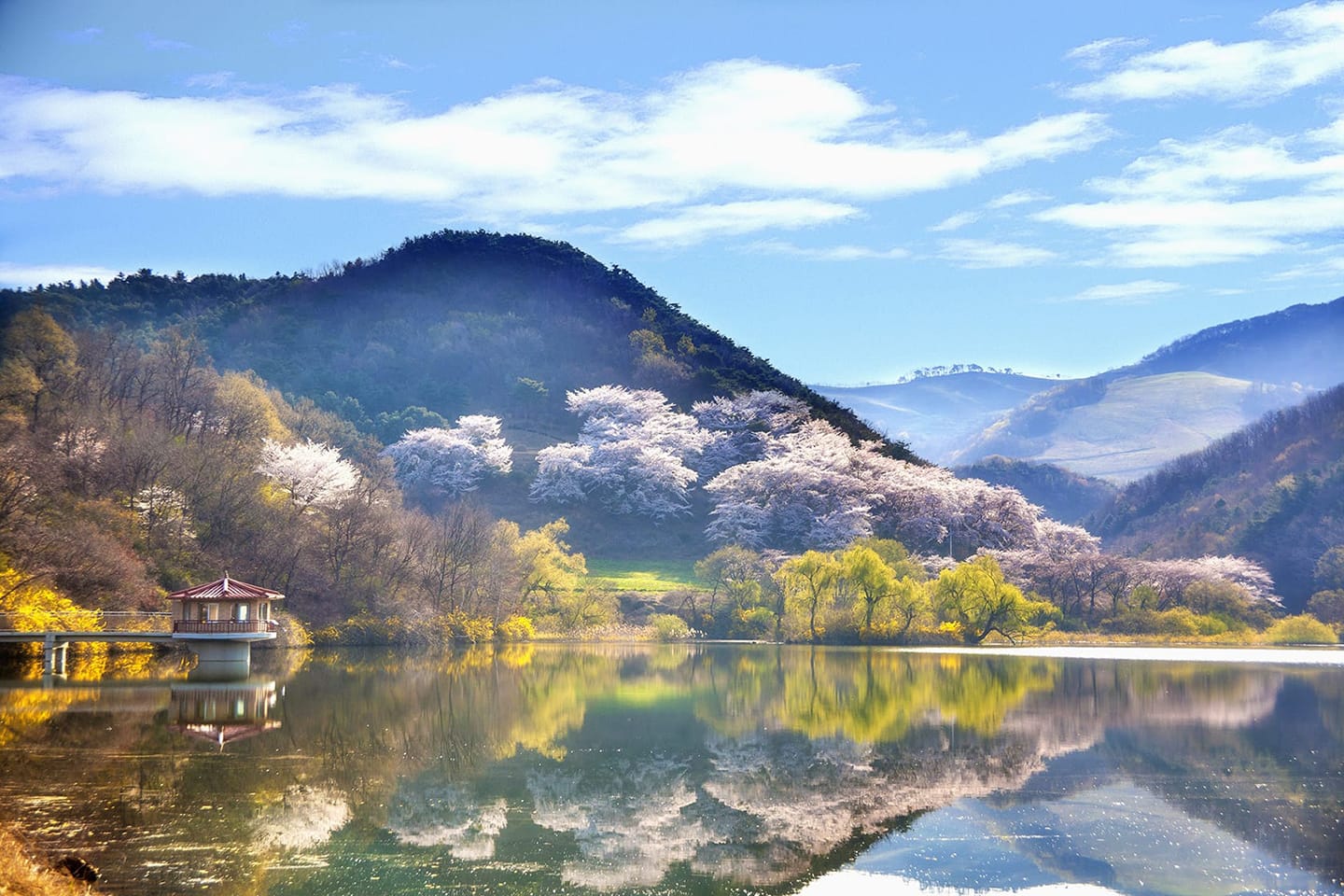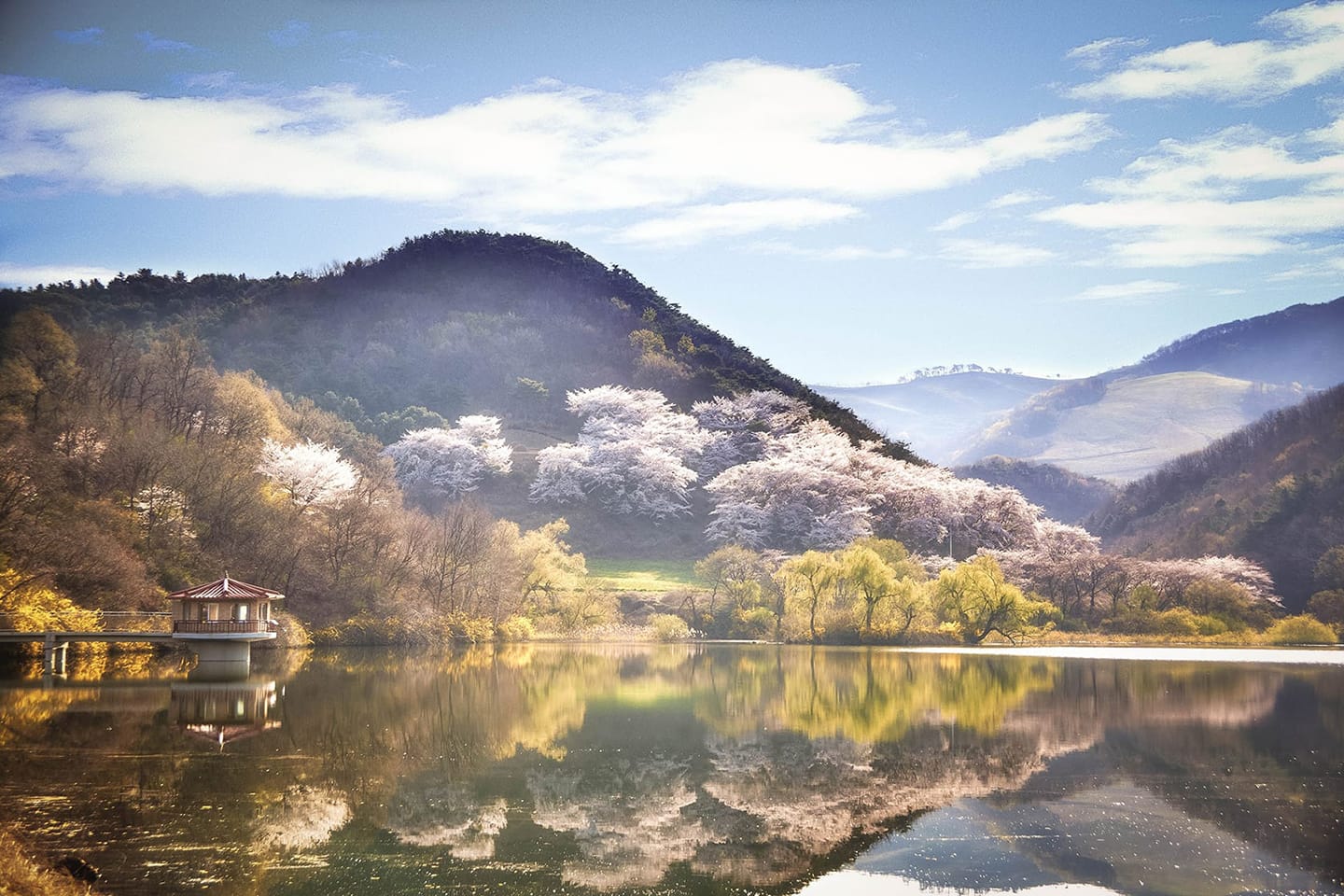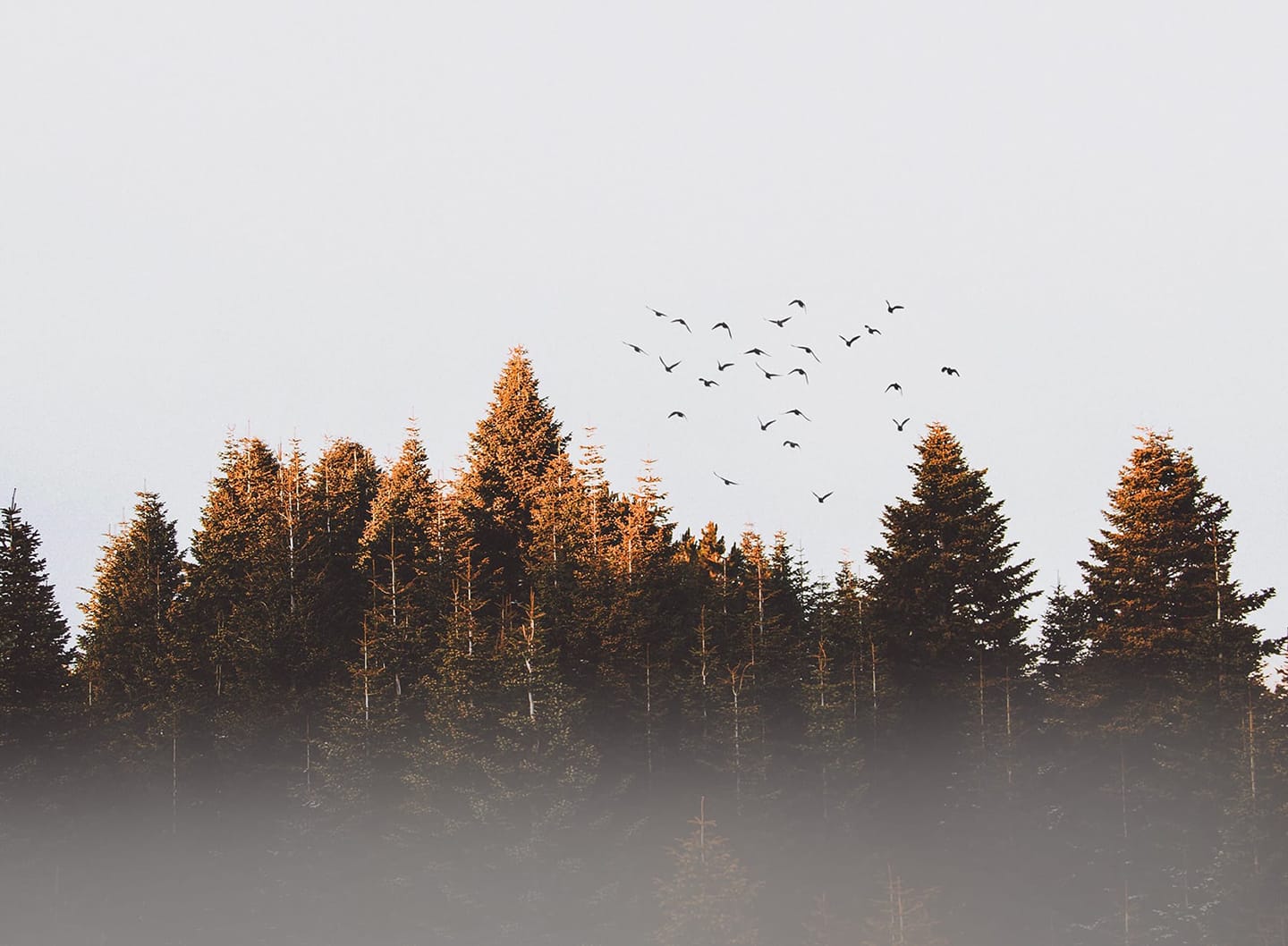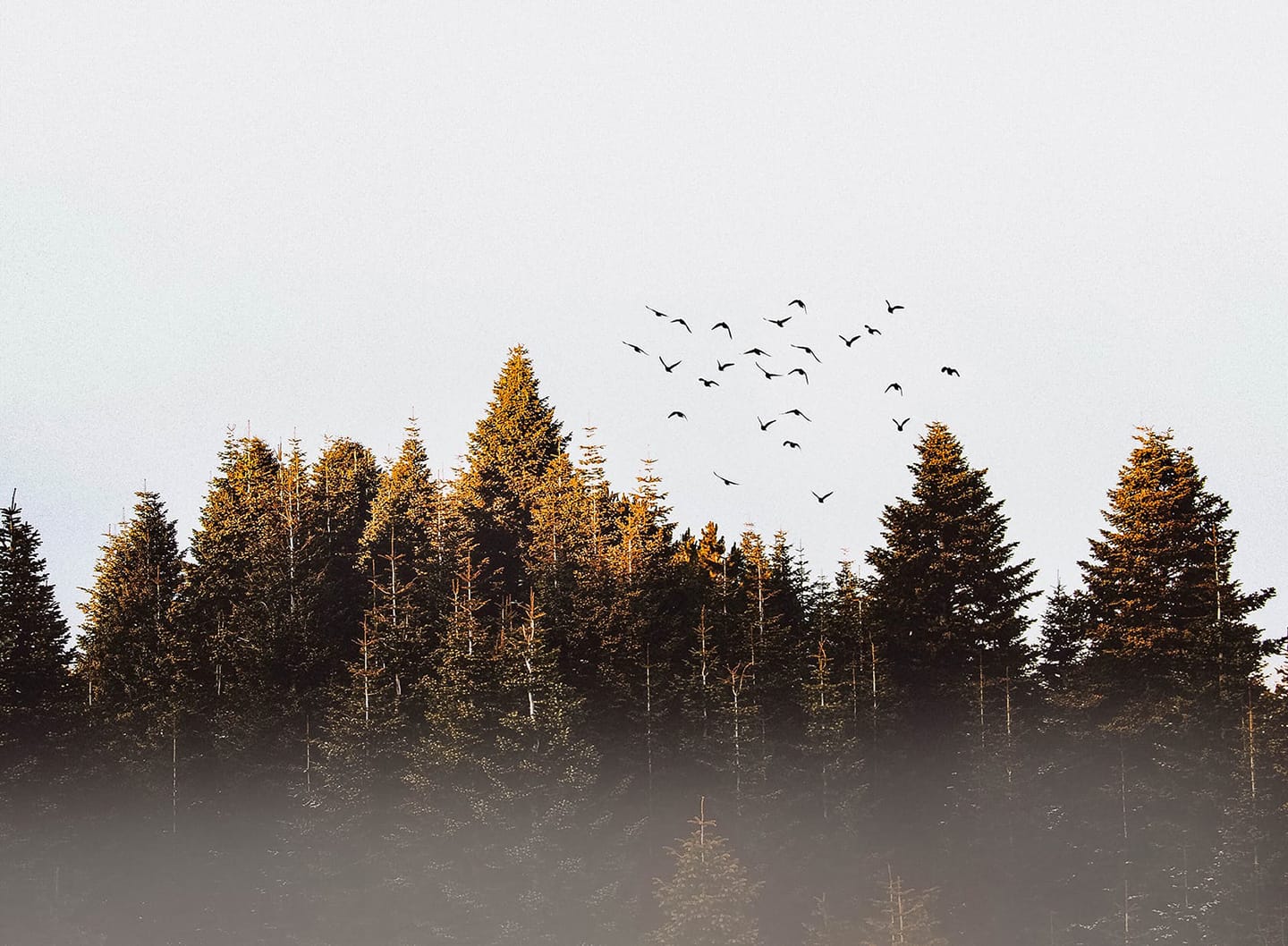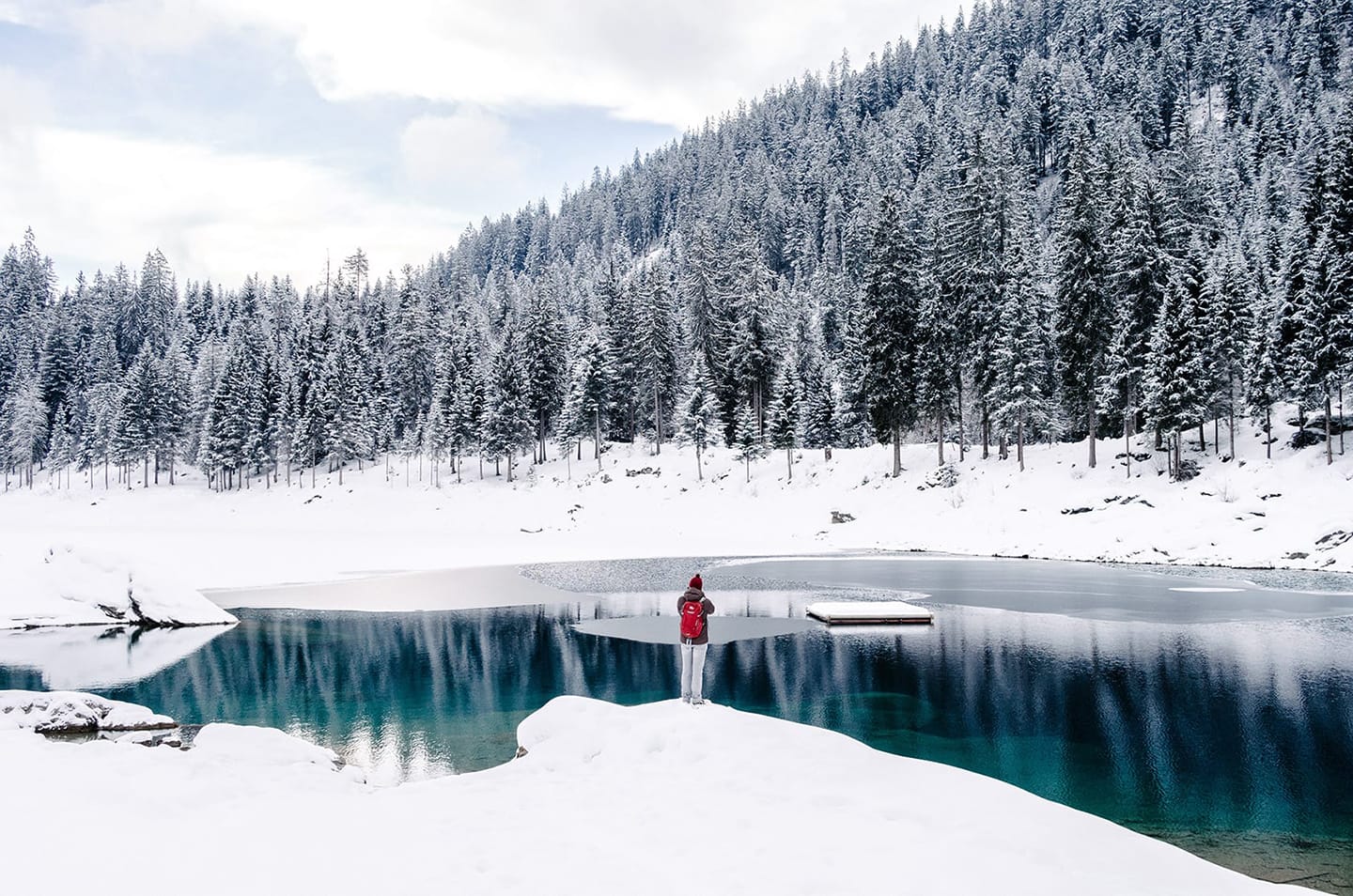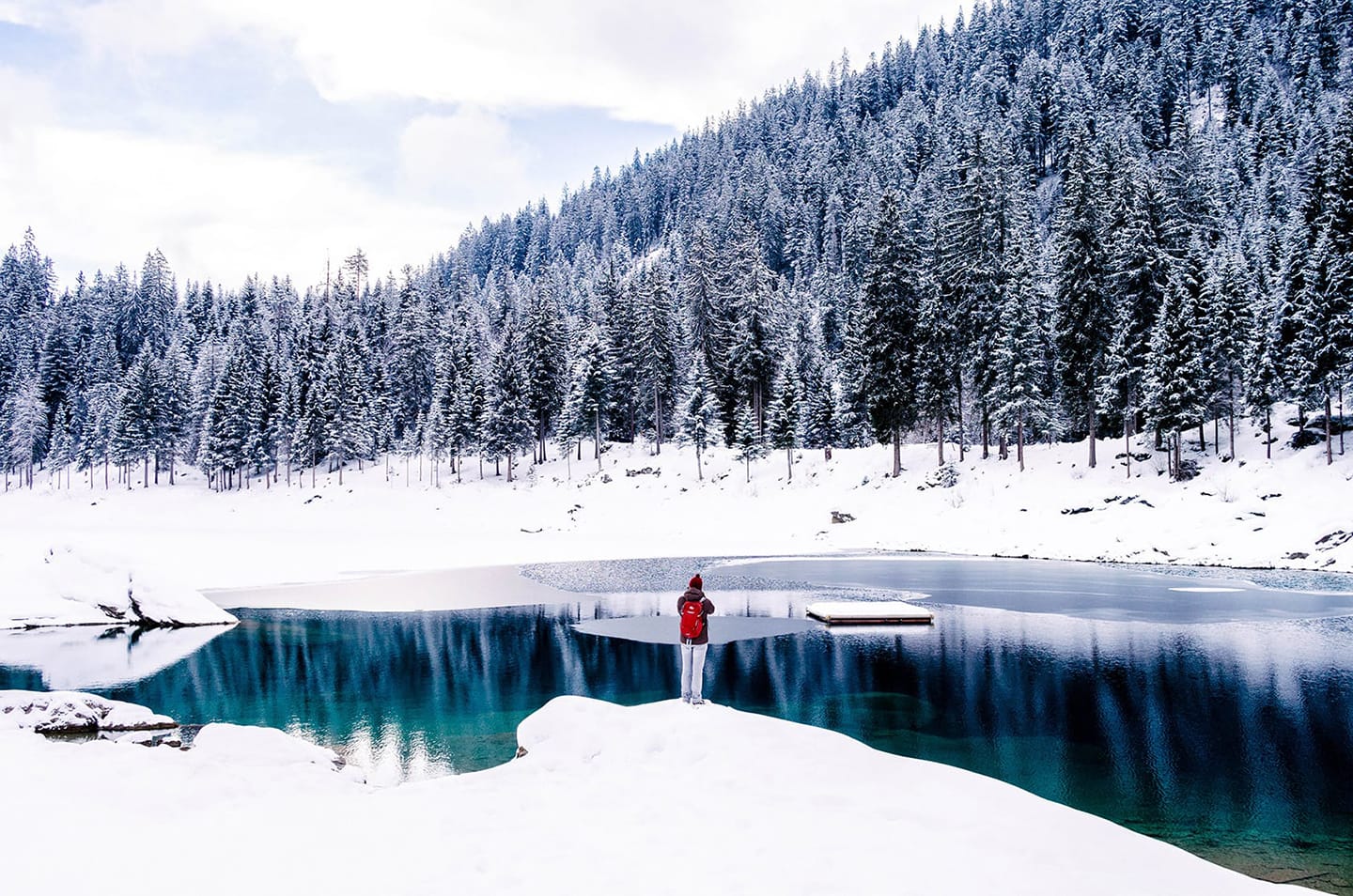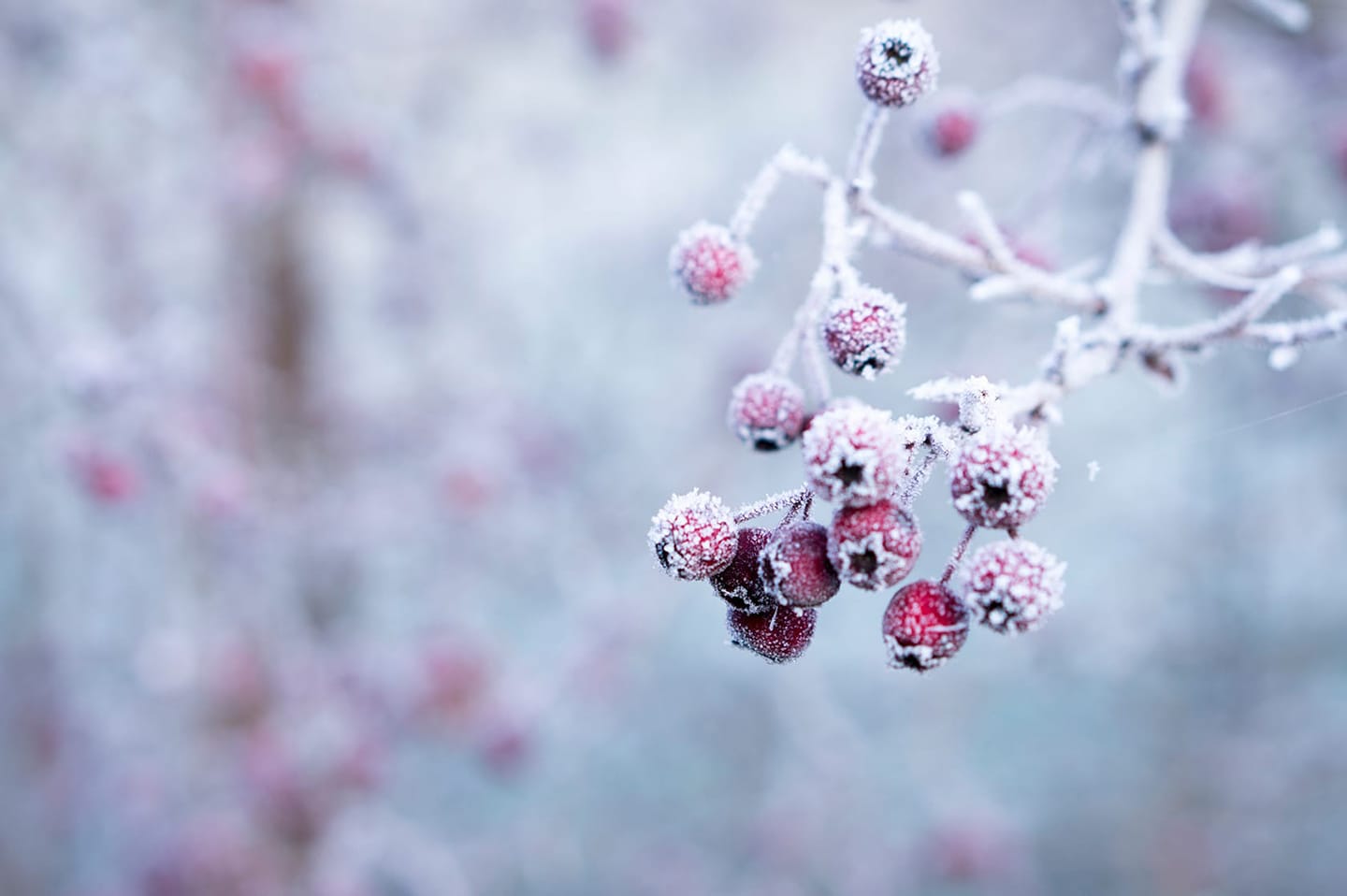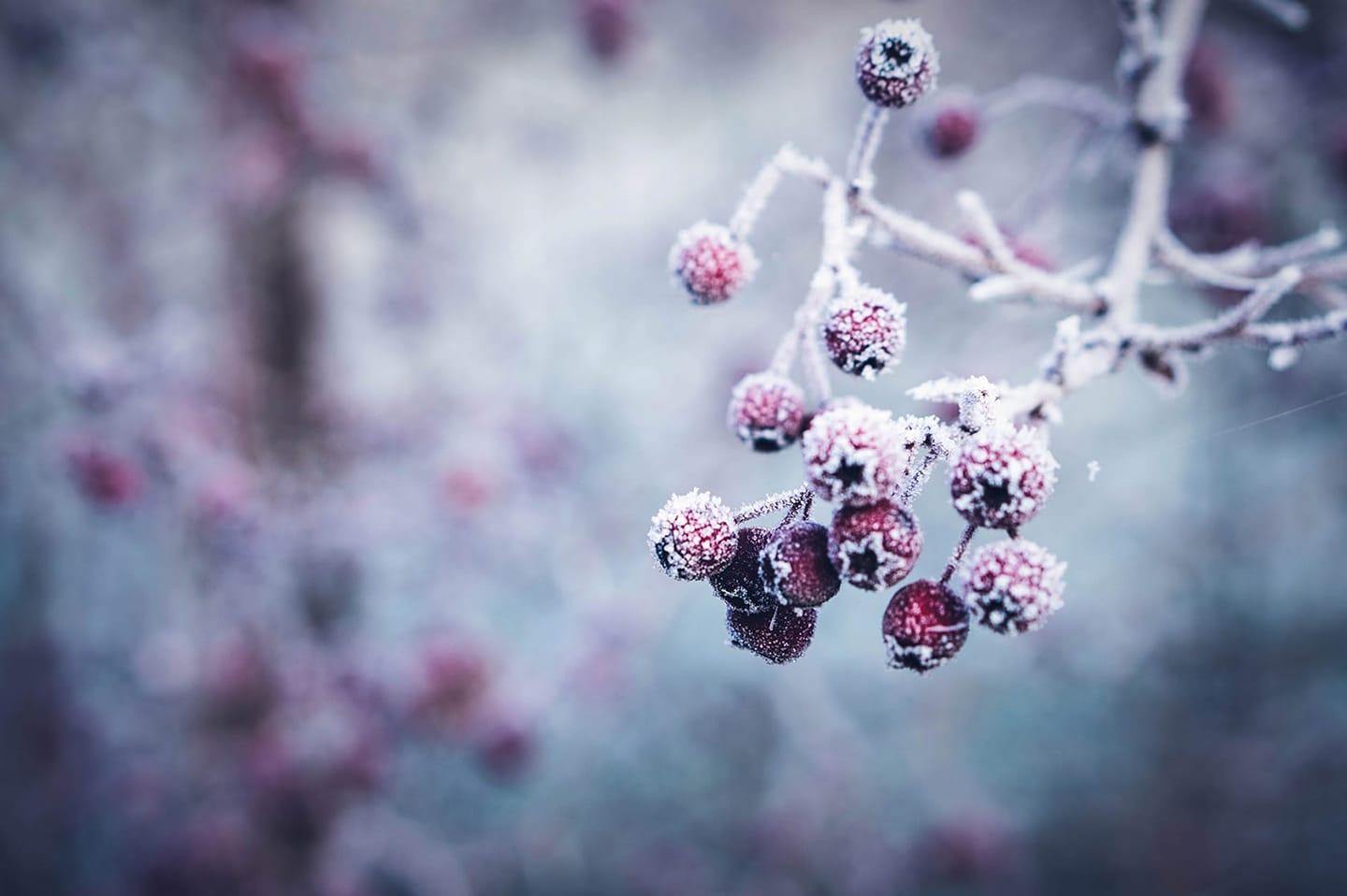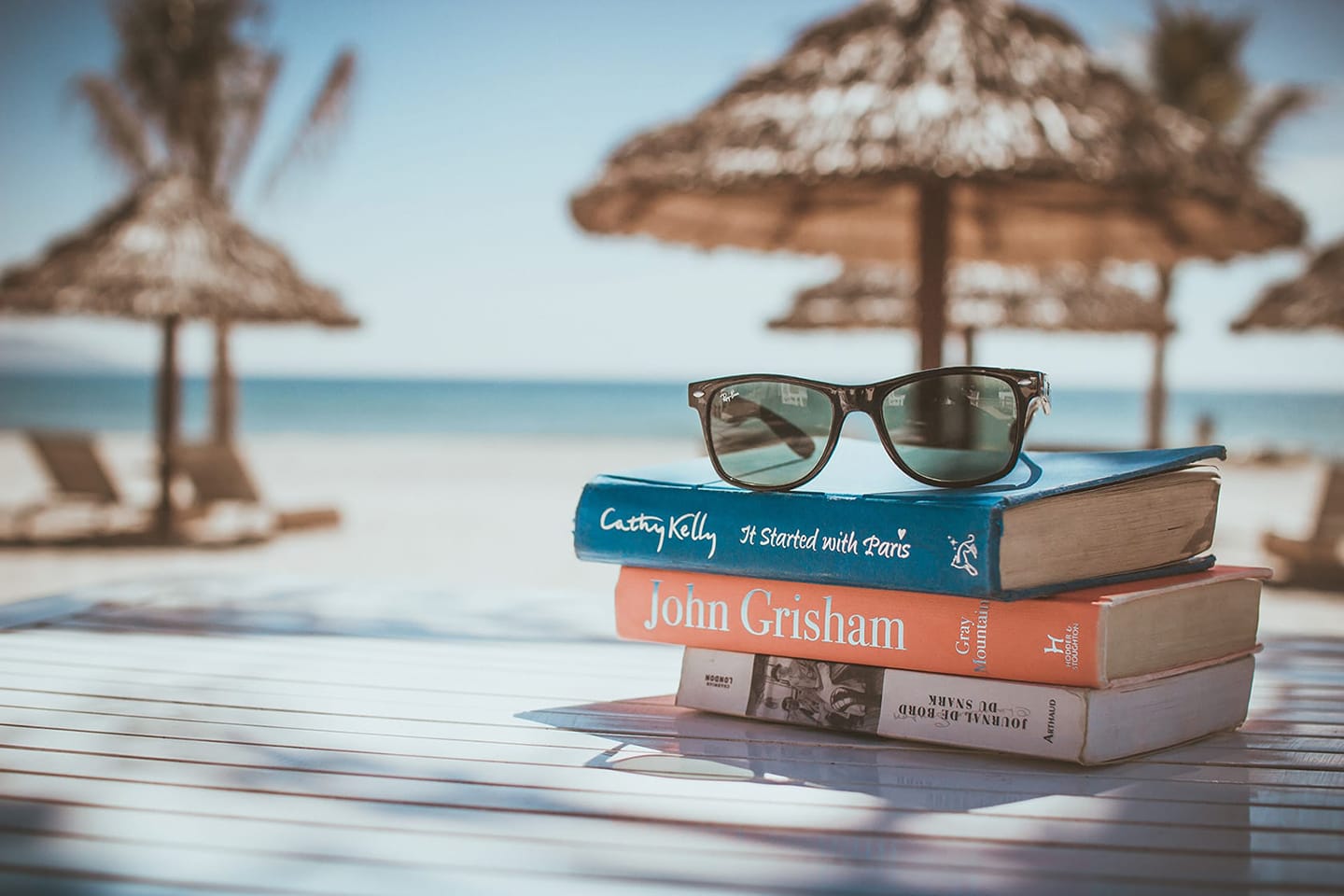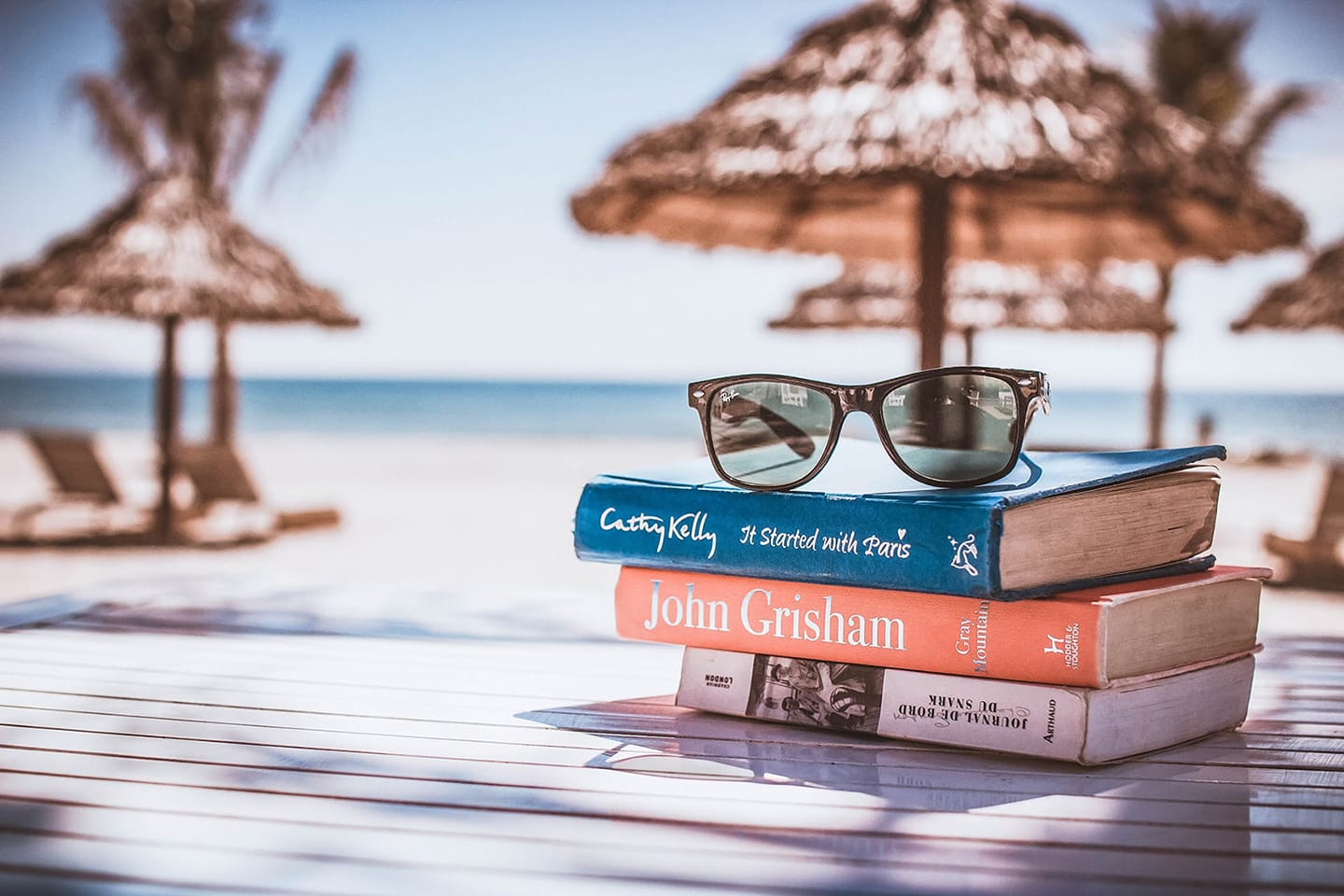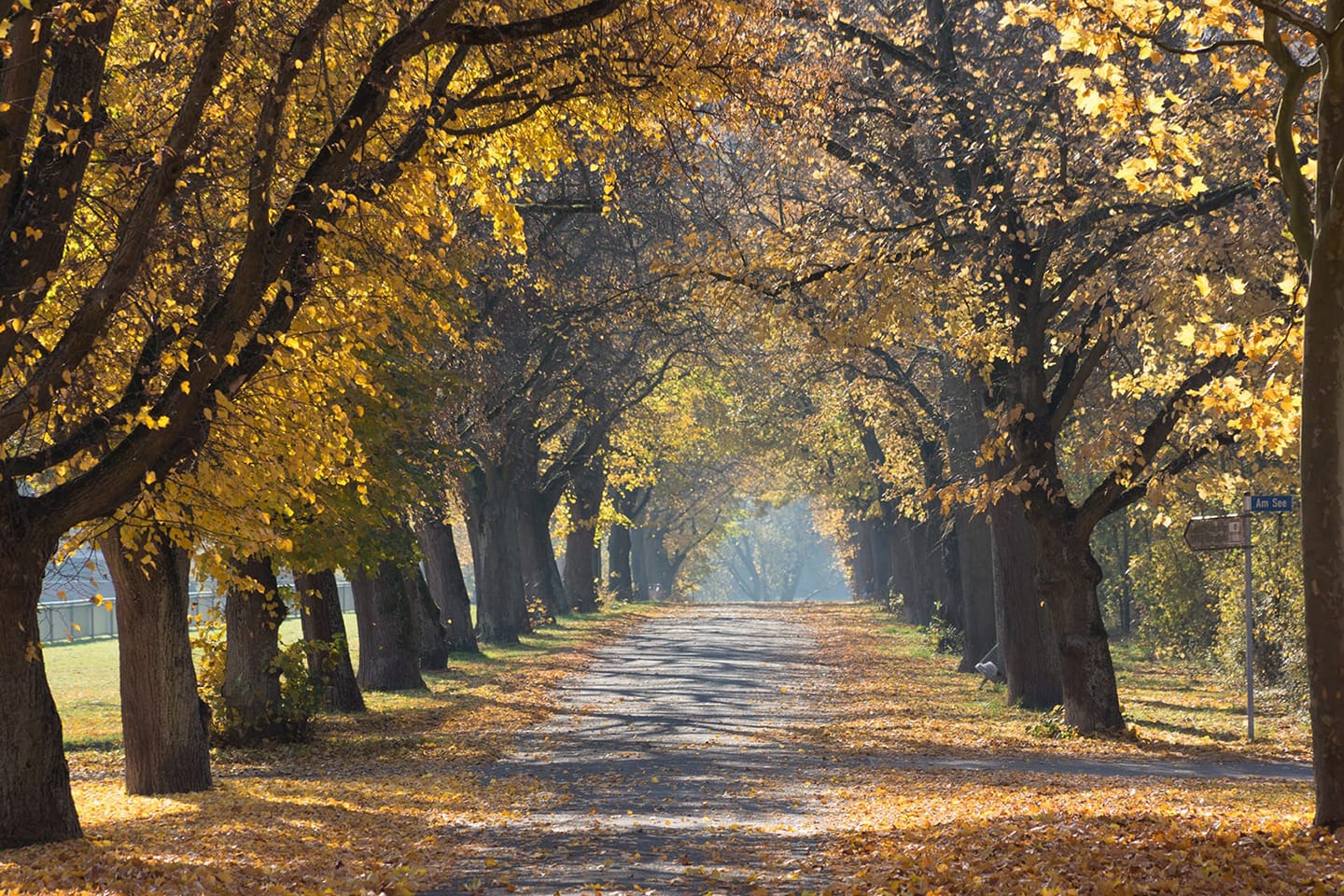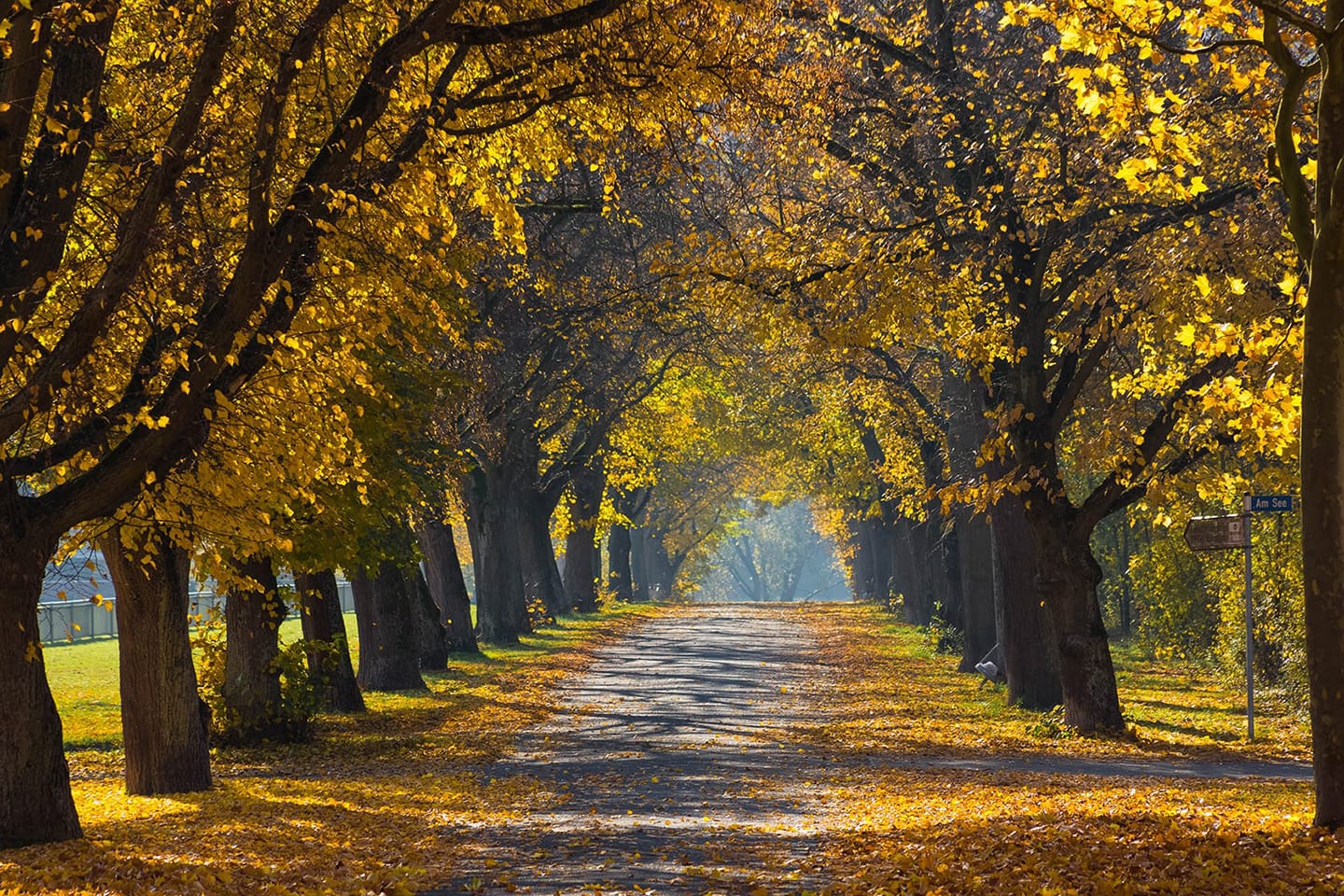 Why use Contrastly's presets?
We want to help you take your photography where you never thought possible!
Hands down the fastest and most thorough customer service. We strive to respond to support emails within a few hours, 7 days a week.
Don't spend hours creating looks from scratch. Start with a preset (or a few!) and then fine-tune to add your own personal touch and speed up your editing.
All our presets come in well-organized files and folders so it's easy to find the preset(s) you're looking for – we design our products with easy-of-use in mind.
Installation instructions are available via our Support Center at any time. And of course we're always available via email.
The presets work well with both JPG and RAW files and offer a great starting point for both beginners and veteran photographers alike.
Simplify your workflow. Save time. Express your creative vision.
What People Are Saying
Don't take our word for it. Here are some of the things people have said about our presets.
I have been using your presets on all the works I have done since I downloaded them. They are my go-to settings in Lightroom. They really make my photos pop. Thank you! – Max Breadon
I'm able to work faster and the Lightroom presets always give me great results. Work smarter so you can spend more time in the field. – Carlton Phelps
So far I love your presets, they are beautiful. And I love how you gave step-by-step instructions on how to add them to my Lightroom Develop Presets collection. – Jennifer Smith
[...] getting these presets has been the most solid purchase I have made in a very long time. I use them all the time. [...] I'm finding images I never thought I'd print, but now I look at them and wonder how creative I can get with your presets! – Mike Sturgeon
I purchased the Complete Presets Bundle and have no regrets. It covers just about eveything you need for your photographic work. The price is very reasonable compared to other preset companies. For value for money I would highly recommend these presets. – Jim Robb
Incredible and easy to use. I used VSCO before but the look I wanted was not easily attainable. These presets are more in line with what I see in my head when taking photographs, and otherwise provide a nice base to build off of. 10/10! – Mike Maloney
If one's new to Lightroom I would highly suggest this bundle once you get familiar with all of your settings. This will make life a little easier for some of the newer people using Lightroom. A+ – Alexander Inglis
I found the presets to be very effective and easy to use. The service provided by your staff was both prompt and courteous. – Marvin Baer
This bundle is fantastic – it contains all the presets you are likely to need, and the customer service and response time from Contrastly is fantastic – highly recommended! – Richard Smith
Great presets for Lightroom. Saving a lot of time in post editing and allowing me more time to be out shooting more pictures. The results I get from a click-and-go preset are exceptional. Well worth the money invested against the time saved. – Darryn Howard
The presets are a great addition to my workflow. They give me the ability to quickly apply unique characteristics to each photo, saving me an enormous amount of time [...] I've also been impressed the customer service! My emails have been answered promptly and thoroughly. – Chris Freeman
I have only used a few of the presets so far, but they are wonderful. They make a significant and helpful difference to my RAW files. I have bought many Lightroom presets, but only end up using products from a few sources. Contrastly will join that select group. – David Faulkner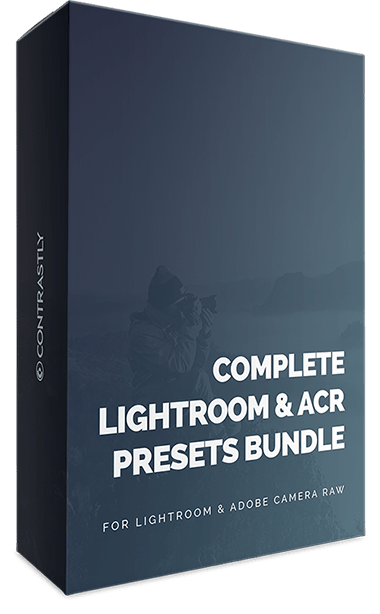 Upgrade to the Complete Lightroom Presets Bundle
The Seasons Collection is included in the Complete Lightroom Presets Bundle. Upgrade & get it today!
Ready to Get Started?
There are 146 Premium Lightroom & ACR Presets in this pack. We've organized them by season so you can quickly and easily find what you're looking for. Don't delay and grab the Seasons Collection Lightroom & ACR presets pack today.
Frequently Asked Questions
Do you have a question? We are here to help!
What software are the Contrastly presets compatible with?
The presets are compatible with Adobe Lightroom versions 4, 5, 6, as well as the newer Lightroom CC and Lightroom Classic. They are also compatible with Adobe Camera Raw 10.3 (ACR). And yes, the presets can also be synced with the iOS or Android Lightroom mobile apps.
What are the system requirements for using those presets?
The presets will work on both Mac and Windows computers. The only requirement is that you have Adobe Lightroom or Adobe Camera Raw (10.3+) installed on your computer (if your computer can run Lightroom or ACR 10.3+, the presets will work just fine). You can also use the presets in the Lightroom CC mobile app.
When will I receive my download link for my order?
Once you complete your purchase you will receive 2 emails: the first one is a receipt that details the transaction, and the second email contains your login information. Those emails are usually sent right away.
What currency do you charge in?
All of our products are in USD. You can check current exchange rates via xe.com.
How do I install the presets?
Installing the presets is easy! Please refer to our Support Center for help with the installation.
What does "free lifetime updates" mean?
This simply means that we have your back! Whether we release new presets or update existing ones, you'll get an email notifying you of the update and will be able to download the new presets (for free!).
How can I get in contact with you?
That's easy! Just drop us an email and we'll get back to you as soon as possible.